WHEN

: 13th April – 30th July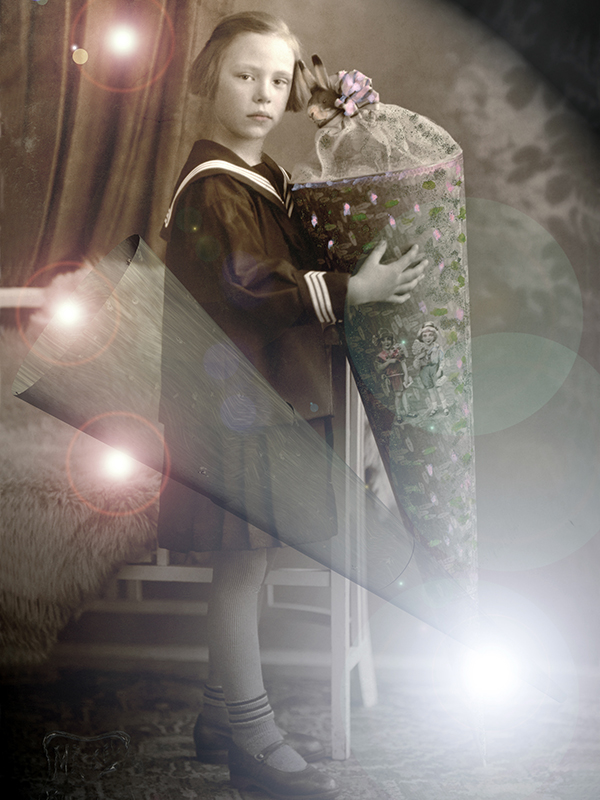 The saying 'once the dust settles' is essentially optimistic. It assumes that present difficulties will be resolved and that a better future beckons. However, not all difficulties diminish, while some lie dormant only to reappear. This exhibition centres on works by contemporary artists who probe at cultural, environmental and psychological histories that remain unresolved. Others reflect on traditions that reverberate or are threatened. All works are drawn from The University of Queensland Art Collection.
KHADIM ALI | RICHARD BELL & EMORY DOUGLAS | GORDON BENNETT | BARBARA CAMPBELL | BONITA ELY | SUSAN FEREDAY | FIONA HALL | DALE HARDING | TALOI HAVINI & STUART MILLER | KATHY NUNGALA INKAMALA | ROSEMARY LAING | EMMA LINDSAY | NICHOLAS MANGAN | ANGELICA MESITI | ABE MURIATA | RAQUEL ORMELLA | GLORIA NAPURRURLA PANNKA | PATRICIA PICCININI | EUGENIA RASKOPOULOS | LUKE ROBERTS | CAROLINE ROTHWELL | MARTIN SMITH | SPINIFEX WOMENS COLLECTIVE | JAMES TYLOR | JUDY WATSON | MUMU MIKE WILLIAMS & SAMMY DODD
Curator: Michele Helmrich
Image: Susan Fereday – Burgstadt (2016). From the series 'Speaking for the dead' UV-cured pigment inkjet print, face-mounted to Diamant glass, unique state. Collection of The University of Queensland, purchased 2016.