WHEN

: 19th September, 6:00pm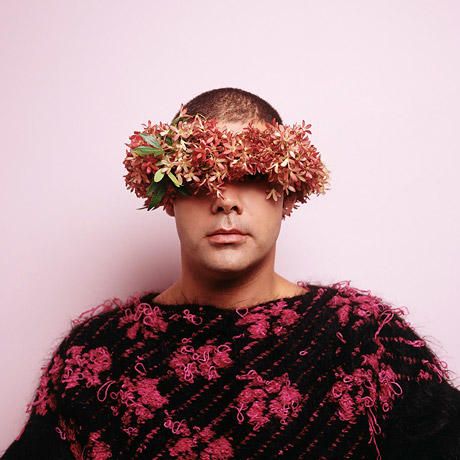 Panel discussion – The fashioning of identity: bodies, politics and performative strategies with Dr Nadia Buick, Luke Roberts, Gerwyn Davies and Chantal Fraser.
Christian Thompson's photography, video and performance works often utilise the armature of his own body, focusing on the exploration of identity, sexuality, gender, race and memory. In his live performances and conceptual portraits he inhabits a range of personas achieved through handcrafted costumes and carefully orchestrated poses and backdrops. This panel discussion will explore the use of costume and body adornment in contemporary art, and the practice of assuming personas and using the artist's body.
Chair: Dr Nadia Buick (fashion curator, editor and researcher)
Luke Roberts (artist)
Gerwyn Davies (artist)
Chantal Fraser (artist)
Date: 19 September
Time: 6:00pm for refreshments with panel discussion to start 6:30pm
Venue: Griffith University Art Museum, 226 Grey Street, South Bank