WHEN

: Until 31st January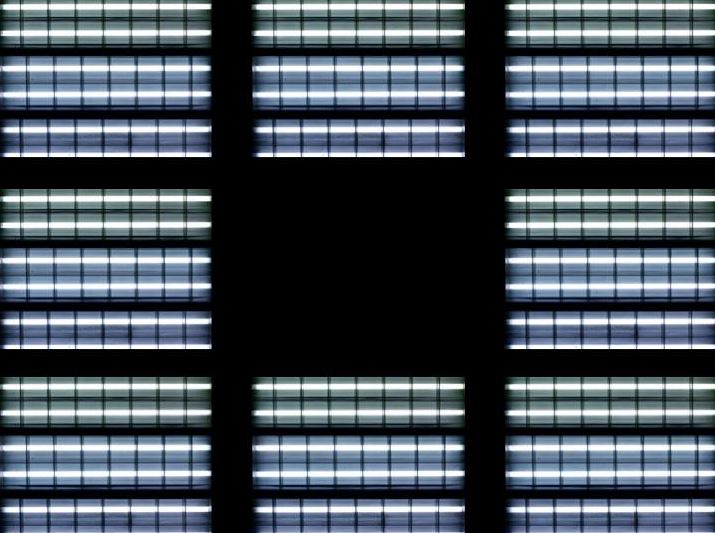 The GAS – Graduate Art Show is a much anticipated end of year exhibition at Griffith University Art Gallery, the premiere public gallery of the University located at South Bank, Brisbane, on the grounds of the Queensland College of Art.
Griffith University Art Gallery's exhibition program focuses attention on Australian and international contemporary art, bringing artists and their ideas to the QCA campus, and importantly, for our wider community. Within artistic projects, curating and touring new solo projects and group exhibitions, and lending works from the Griffith University Art Collection, it is exciting to work with QCA students and to feature their art in a museum context over the Australian summer months.
The GAS showcases art by QCA Undergraduate, Honours, Masters and Doctoral students, all graduating in 2014. Areas of study include Contemporary Australian Indigenous Art, Fine Art [Jewellery and Small Objects, Painting, Printmaking and Sculpture], and Photography.
Image: Corrie Furner Fluoro, 2013, Video Projection.
The GAS: Graduate Art Show and Survey Co Art Award
2014 Survey Co Art Award 2014 winner: Andrea Higgins
Survey Co Art Award 2014 Highly Commended: Corrie Furner
Survey Co Art Award 2014 Highly Commended: Sancintya Simpson