WHEN

: 8th December - 11th March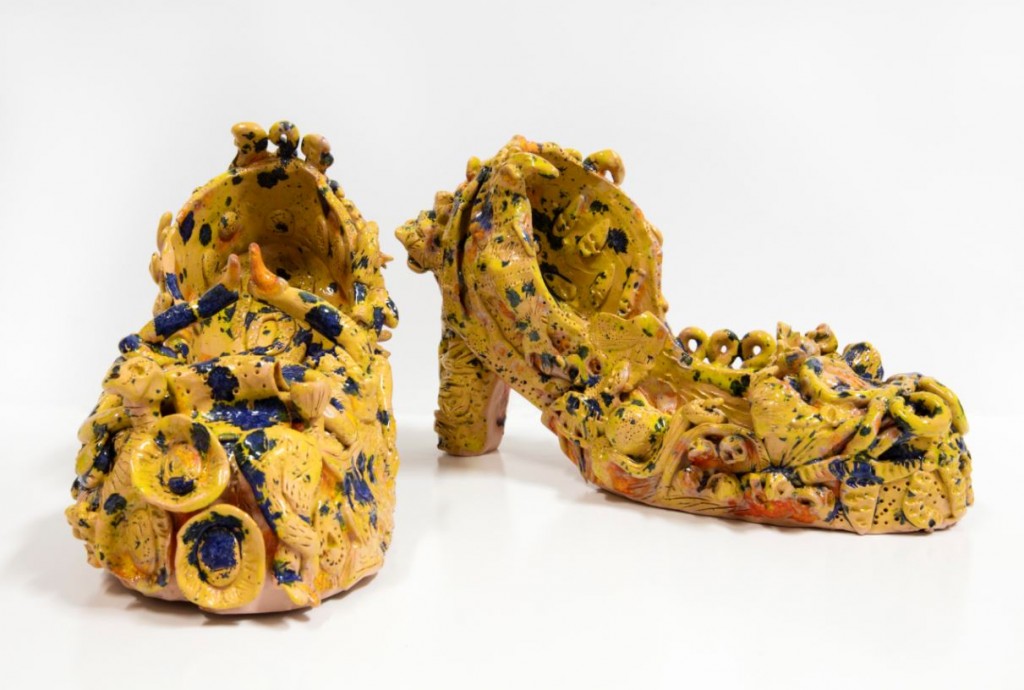 Griffith University Art Gallery explores the complexity of memory making in their new exhibition The Mnemonic Mirror.
With social media now recording our lives as exact archives of people, places and events, memory is no longer impacted by hazy recollections and nostalgia. The Mnemonic Mirror questions the implications of this change and scrutinises the consequences; good and bad.
Curated by Kylie Banyard and Gary Carsley and featuring twelve contemporary Australian artists working across various media including photography, animation, sculpture, painting and textiles, The Mnemonic Mirror considers how our memories are formed, how they tie us to our past and provide a framework for the future.
Artists: Aaron Seeto, Robert Pulie, Debra Phillips, Archie Moore, Clare Milledge, Linda Marrinon, Deb Mansfield, Emily Hunt, Tony Clark, Gary Carsley, Troy-Anthony Baylis, Kylie Banyard. Curated by Kylie Banyard and Gary Carsley.
The Mnemonic Mirror is jointly supported by Griffith University Art Gallery and University of Technology Sydney Gallery (UTS Gallery).