WHEN

: 13th February - 30th August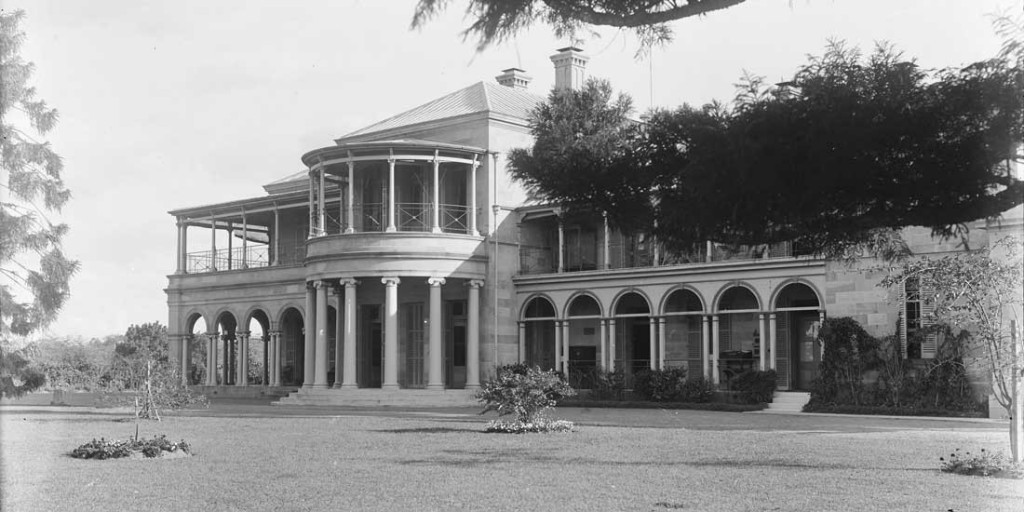 As an amateur photographer, Elliott captured our city at the beginning of an exciting era – a time of population growth, advances in technology and significant global events and social change. Coupled with glimpses of his family life, this exhibition explores one man's fascinating views of a forgotten Brisbane.
The historic collection of glass plate and film negatives was discovered in the early 1980s, stored in cigar boxes under a house in inner city Red Hill. This incredible find provides a rare and intimate look at both Elliott's life and the evolution of our city.