WHEN

: 18th - 19th February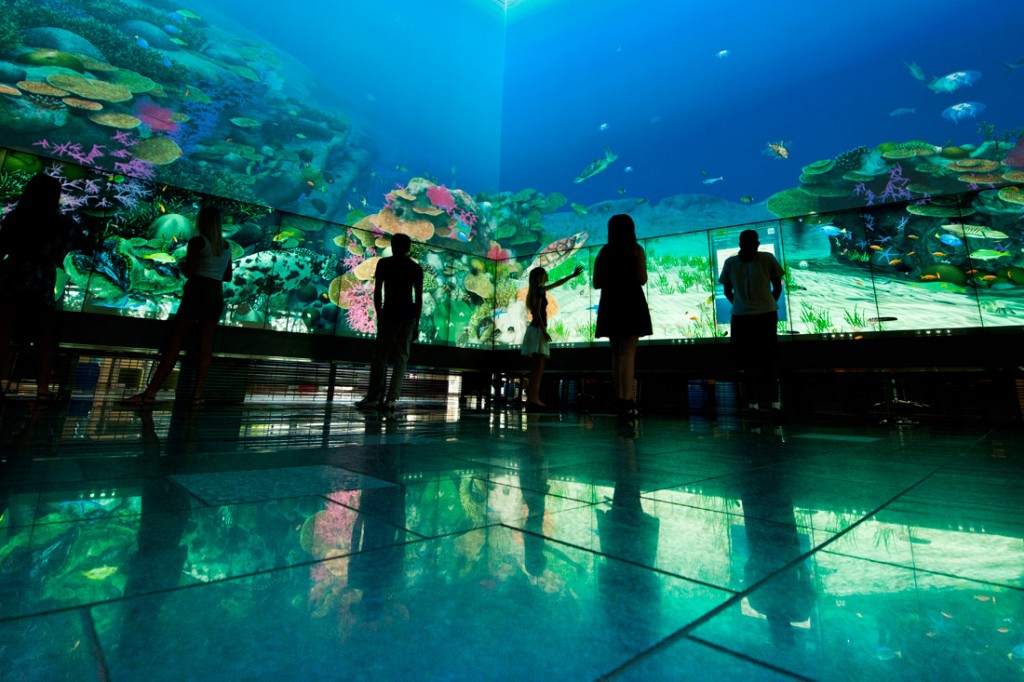 The Visualisation, Big Data, Art and Science Festival 2016 is designed to inspire audiences and demonstrate how mathematical sciences, models and various visualisation techniques are closely linked with creativity, story-telling and artistic expression. The event is organised by ACEMSand will be held on 18-19 February 2016 at the Gardens Point Campus, Queensland University of Technology (QUT) in sunny subtropical Brisbane, Queensland.
Agenda
Day 1: 18th February, 2016
Invited speakers from industry and academia sharing their ideas and works, see here.
Computer Animation Festival screening from the SIGGRAPH Asia 2015 conference (run by our local Brisbane ACM SIGGRAPH Chapter and Jinny Hyejin CHOO, SIGGRAPH Asia 2015 CAF Director).
Day 2: 19th February, 2016
Four workshops on: visualisation, big data analytics, art & science, and accelerated computing. See here.
Registration
Registration is available via the following link. Closing date is February 12, 2016.
Analysis and Visualisation of Large Complex Data with Tessera
This is a repeat of the popular Tessera course that was run in Sydney in October 2015. It will be held in conjunction with the Visualisation, Big Data, Art and Science Festival 2016, and will run on 17th February. If you are interested in that course, you need to register separately using the following link.