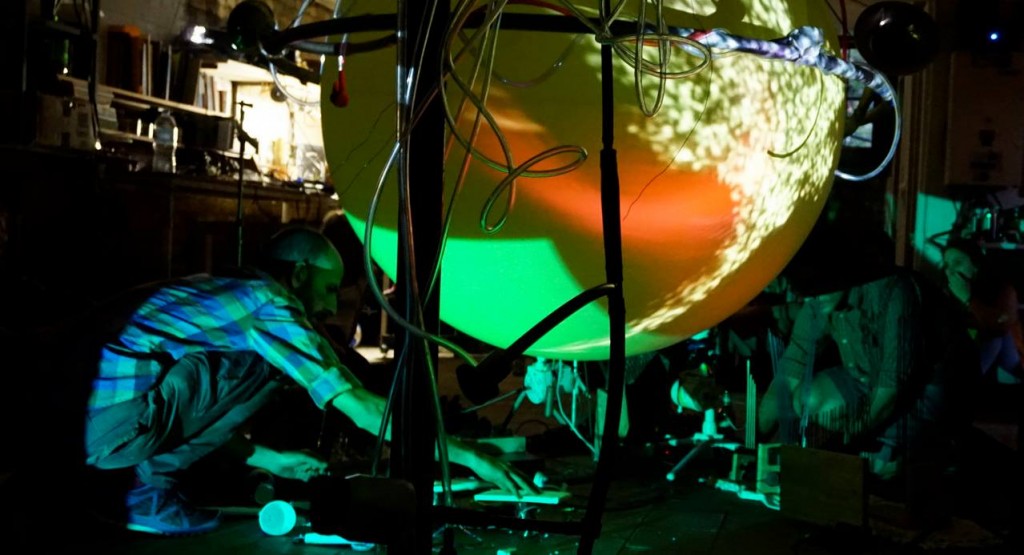 Brisbane City Council has commissioned artists Caitlin Franzmann, Dale Gorfinkel and Ross Manning to present a new installation in the Spring Hill Service Reservoirs as a part of Brisbane Open House. 'the way through all things' will use sound, light and kinetic sculpture to reimagine the history and meaning of this once vital infrastructure.
The three artists have been collaborating since 2014. They have presented live performances at the Foundry, Red Hill and exhibited an audio-visual installation at the Institute of Modern Art in January 2017. They share interests in Australian history, architecture and the natural environment and independently work with light, sound and performance in their practices. Themes of improvisation, movement and listening influence their immersive installations and performances.
OPEN Saturday 7 and Sunday 8 October // 9am to 4pm
PERFORMANCE at 3pm on Sunday 8 October
Free. No bookings required.
Please wear enclosed shoes.