WHEN

: 3rd September - 3rd October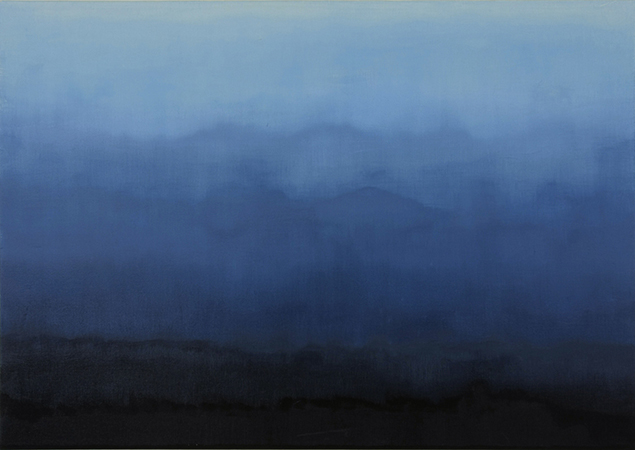 An exhibition of new paintings by Israeli artist Keren Paz. This is the first time the Venice Biennale featured artist will be exhibited in Australia and we are very excited to be showcasing a series of her abstract landscape paintings from 2013 & 2014.
A selection of the artist's work will also be available in limited edition print at
TW Fine Art
 in conjunction with the opening. We aim to make great art accessible and affordable through limited edition prints and look forward to including Keren's work in our portfolio of over 300 exclusive artworks.
To preview an interview with the artist about this body of work –
Click Here