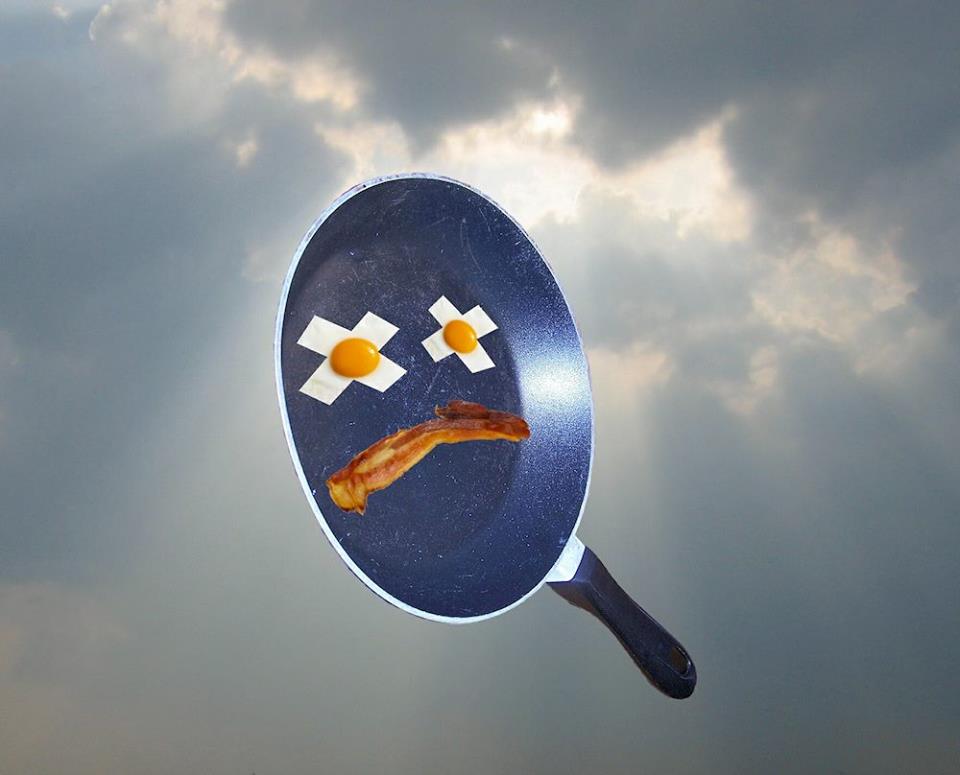 Pan lived an amazing life, even though it was cut short due to a severe case of teflonitis. Born in China, November 17th 2013, he leaves behind 1 000 000 brothers and sisters and our thoughts go out to them in this somber time. 

Pan was a great friend; the kind who was always there for you. He had a great sense of humour and often joked about his laziness. He was quite opposed to hard work and much preferred to be sitting by the fire with a warm spoon of oil.
He found his passion in cooking, and was very rarely seen away from the kitchen. His dedication and thirst for culinary knowledge was endless. Everything just seemed to stick to him.
We will not dwell on his passing but rather revel in the great memories, after all this is what he would have wanted.
Please join us to celebrate the life and cherish the memories of Pan.
_ _ _ _ _ _ _ _ _ _ _ _ _ _
Timothy P. Kerr completed a Bachelor Degree in Fine Art, Visual Arts (Hons) in 2008 at the Queensland University of Technology. Kerr's work has been exhibited both nationally and internationally in Australia, Singapore, Beijing, and America. Kerr's multidiscipline practice focuses on humour as a potential tool for social observation, documentation and critical critique.
Image: Timothy P. Kerr, Nothing Compans to You, digital image, 2014