WHEN

: 4th - 27th September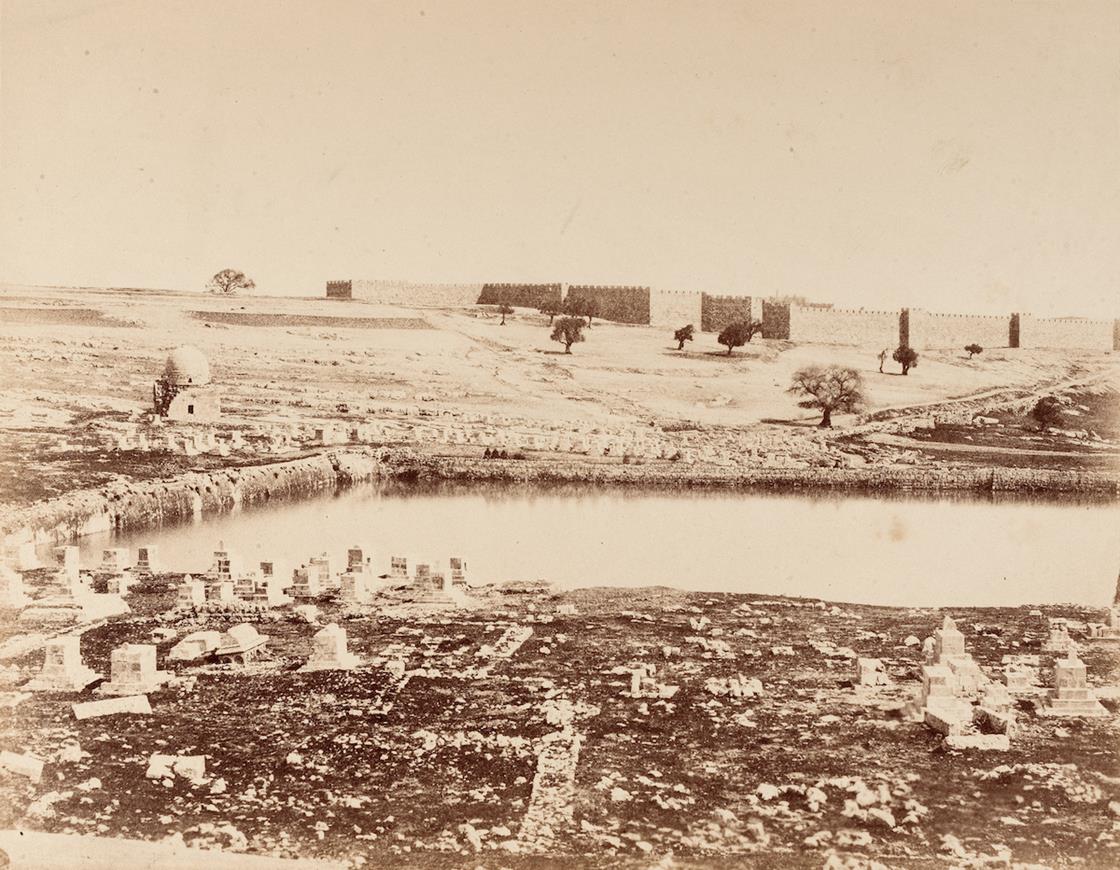 Tom Nicholson's new work Comparative Monument (Ma'man Allah) begins with the shared histories between Australia and a remarkable site in Jerusalem. Conceived as a sibling work to his 2012 project Comparative Monument (Palestine), this large-scale work has evolved over two years of research in Jerusalem, Ramallah, Tel Aviv, Beirut, London and Melbourne. The work is premiered in Brisbane, to be followed by its presentation in October in the Khalidi Library, one of Jerusalem's most significant historical libraries, as part of the second Qalandiya International, staged between Jerusalem and the West Bank.
Comparative Monument (Ma'man Allah) and the work's inclusion in the Qalandiya International is supported by the Australia Council for the Arts and the Al Ma'mal Foundation for Contemporary Art.