WHEN

: 27th September, 12.30pm – 4.00pm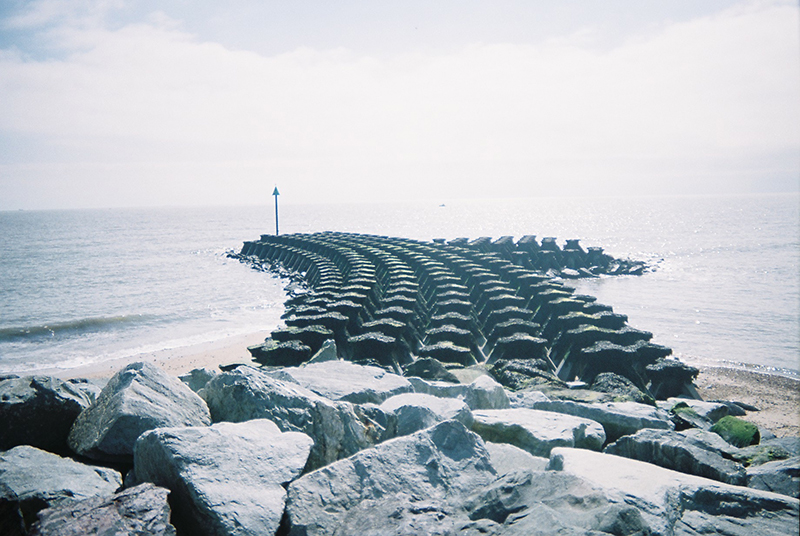 It seems counter-intuitive to put together art – a form or medium dominated since Kant by questions of intentionality – and the object-oriented ontology arising out of the recent philosophical movement of Speculative Realism. However, undoubtedly one of the corollaries of Speculative Realism's unchaining of ontology from 'correlationism' – the assumption that reality must somehow correspond to human subjectivity and is only available to it – is the unchaining of art from questions of human intention and purposiveness.
Triple Oh! wants to rethink this break in the connection between art and the question of human subjectivity and proposes an experience that is alternately cosmic and unhomely, coming from the farthest reaches of the universe but also from close at hand. It includes presentations by architect and former Ant Farm collaborator Bob Perry on the nature of being from the acoustic perspective of dolphins, Paris-based art critic and editor Catherine Chevalier on structuralism, art and the Anthropocene, Rex Butler on the melancholic audio-essays of UK collaborators Justin Barton and Mark Fisher, Sally Butler on radical subjectivity in Aboriginal art and literature and A.D.S Donaldson on the cosmic connections of Australian abstract painting. The proceedings will be chaired and introduced by Amelia Barikin.
The Triple Oh! Symposium is organised by Rex Butler, Amelia Barikin and David Pestorius in partnership with the UQ Art Museum. It is the final event in the Triple Oh Project!, a six month series of displays and other activities presented at Pestorius Sweeney House in 2014http://davidpestorius.com/
Find out more about the symposium and presenters at:
http://www.artmuseum.uq.edu.au/triple-oh-symposium-art-and-object-oriented-ontology
Free. All welcome.
07 3365 3046
RSVP by Thursday 25 September here

Justin Barton and Mark Fisher
On Vanishing Land (2013)