WHEN

: 15th - 18th September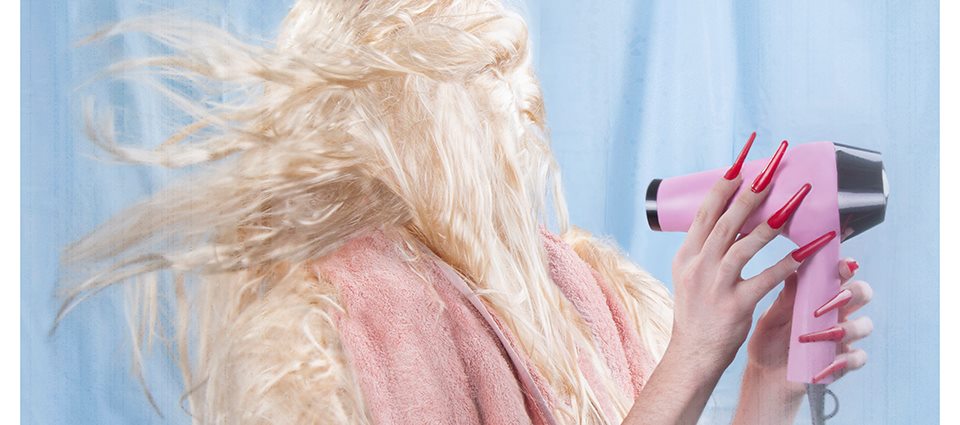 Presented by Metro Arts and Brisbane Festival, UNBUTTONED is an electrifying four day program of performance, visual art, film, and party.
With affordable prices and promised surprises, book tickets to a show, or just turn up to see what's on and wind your way through Metro's six-storey heritage building. ¬¬Improve your technique in the Wank Bank Masterclass; see through the eyes of your friends and neighbours in the Gender Gaze exhibition; or sing your heart out to your favourite hits at Femioke.
Starting on Thursday and playing 'til Sunday, with drinks, discussions, and films old and new. UNBUTTONED will be an inclusive and exciting event – a space where every type of body is welcome.
VIEW THE SCHEDULE >>>
http://tiny.cc/unbuttonedsched
FIND OUT MORE >>>
https://www.metroarts.com.au/unbuttoned-festival-gender-art/
BOOK NOW >>>
https://www.metroarts.com.au/events/unbuttoned-festival-gender-art/
Image: Blow by Gerwin Davies courtesy of Spiro Grace Art Rooms