WHEN

: 23rd August - 4th October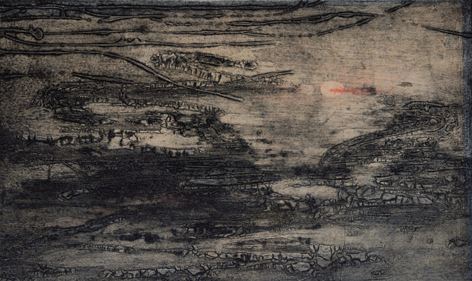 Wabi Sabi profiles Australian and Japanese artists that explore traditional Japanese techniques such as Ikebana, shibori, woodblock printing, ceramics, irogane and tsumami zaiku. The works are fabricated using traditional Japanese processes and techniques but are inspired by the Australian landscape and way of life. The works are designed to push the boundaries of Japanese tradition, with each artist creating a unique style inspired by cross-cultural influence. The exhibition includes works by Mabina Alaka, Carolyn Barker, Hiroaki Eba, Ken Kikkawa, Cathy Moon and Kay Watanabe. Wabi Sabi is curated by Dominique Macedo.
Image: Kay Watanabe, So close and yet so far (detail) 2010, collagraph, chin-collé and hand colouring on paper.