WHEN

: 20th August - 29th October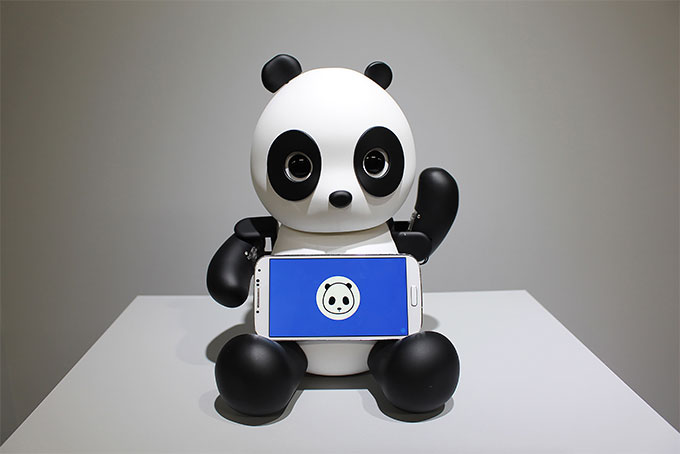 Why future still needs us: AI and humanity is a creative window into the world of artificial intelligence. At a time when we are seriously considering a not too distant future when AI will overtake human intelligence, this exhibition explores an alignment between humans, creativity and the machine.
AI already is able to draw pictures, compose music, write novels, and even produce movies through machine learning and deep learning, using big data and increasing processing power. It can learn and think by repeating the process of analysis, classification, reasoning, prediction, and regression through different artificial neural network algorithms.
Artists in this exhibition have learned to use an accessible artificial intelligence technology and developed a work that explores AI as both a creator and an amplified collaborator, which can learn by itself and works beyond the existing modes of human-machine interaction. Whilst creative applications for artificial intelligence are still in their early stages, this exhibition nevertheless raises questions about humanity in a future machine age.
Artists
Harsh it AGRAWAL
Jean-Baptiste BARRIERE
Maurice BENAYOUN
Terence BROAD
Nabi E.I.LAB
Shinseungback KIMYONGHUN
Tobias KLEIN
Gene KOGAN
Golan LEVIN
Kyle MCDONALD
Yang MINHA
David NEWBURY
Andreas REFSGAARD
Image: Nabi E.I. LAB, 

Robo-Panda

 (2016). Resin, acrylic, smartphone, 9 servo-motors, microcontroller.