WHEN

: 17th - 21st October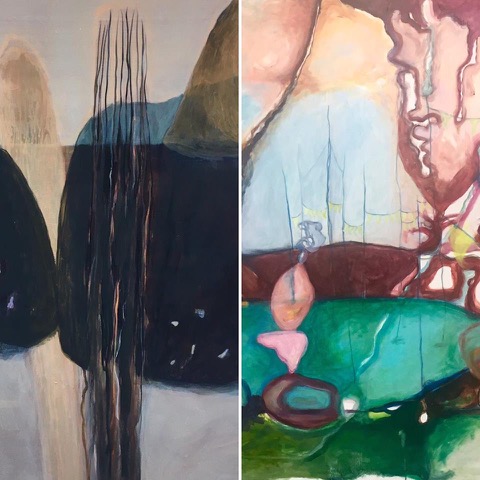 Helle Cook and Paula Payne explore personal visual language through an ongoing engagement with paint. In this exhibition, the iconography of landscape and responses to environment are engaged. Meaning can be symbolic and elusive, yet evoke personal narratives. Myth and memory are embedded in environments and may present as beautiful or threatening, revealing stories of global and personal experiences. 
World Scapes is non-prescriptive in its intention and Payne & Cook join in an explorative dialogue and collaboration – they welcome the viewer to take part in the activity. 
Artists: Paula Payne & Helle Cook
Opening Event: Wednesday, 18 October 2017, 6 – 8 pm
Closing Event / Artist talk: Saturday, 21 October 3 – 5pm

Venue: Wooloongabba Art Gallery – Upstairs, 

613 Stanley St, Woolloongabba 


Gallery Hours: Tuesday – Friday, 9am – 5pm. Saturday 9am – 3pm.