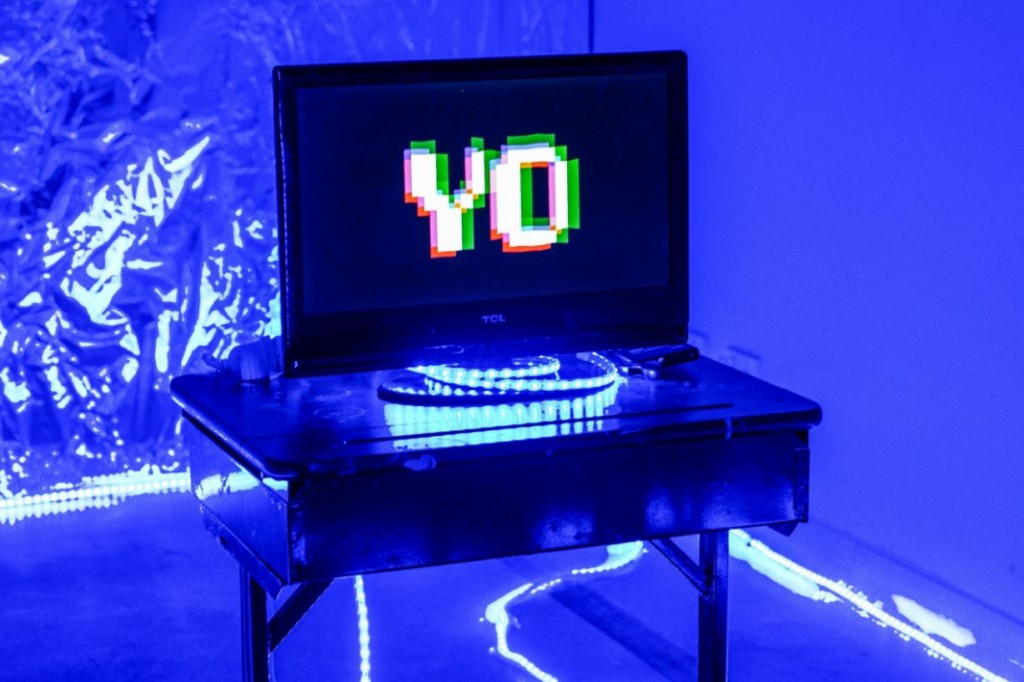 Yonder is a collaborative multi-arts festival curated by The Brisbane Collective and Brisbane Street Arts Festival. As BSAF's main event, Yonder will feature performances from the best creative minds in music and art, including emerging local bands and artists, visual art exhibitions, live painting and theatrical performances. Over the course of one evening, an already sensational venue, The Tivoli, will be transformed before your very eyes in a twelve-hour sensory assault.
In 2017, Yonder boasts something for everyone. For the sonically inclined, there will be eighteen musical acts across three stages hosting a delicious eclectic mix of local talent including Twin Haus, The Con and The Liar, Monster Zoku Onsomb, Wolver, Dubarray and The Mouldy Lovers. The carpark will house an outdoor main stage featuring acts such as Average Art Club, Jouk Mistrow and Simi Lacroix,  and another specially curated stage dedicated to the burgeoning rap scene in Brisbane, showcasing the talent of Skrub, Syntax Junkies, Keta Beats and more.
In the spirit of transformation, street artist Sofles will be live painting the entire carpark wall of the Tivoli, dousing it with colour and character as the night charges on. Inside The Tivoli, performances from Mesmerism, Background Noise and the eerily exquisite Theatre of Thunder will deliver on the weird, the wonderful, the whacky, and whatever else lies down the rabbit hole. And for the first time, the venue's green room – once a secluded place for musicians to rest before a show – will be open to the public and filled to the rafters with modular synths for an alternative spin on live performance.
Fuelling the evening will be The Tivoli's three bars, and partnerships with Sailor Jerry and Young Henrys. The kitchen will be serving hot bar food and food truck favourite Mr. Burger will be pleasing punters under the twinkling lights in the carpark.
Each of the contributing organisations have a history of producing innovative events supporting the emerging arts in Brisbane, with a focus on inclusion and collaboration. With success in previous years and other events such as Jungle Love, Concrete Jungle and Lost Movements, Yonder is guaranteed to pick you up, shake you around and put you back down again. You won't walk out as the same person you were when you came in.
For more information please visit the –
Website