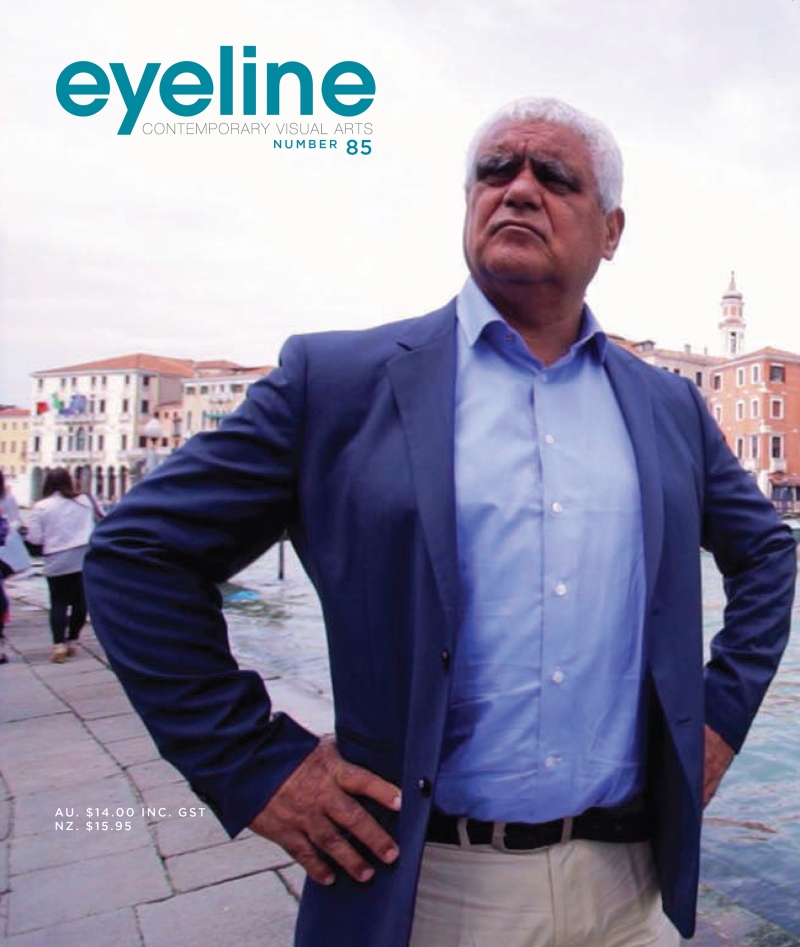 Eyeline is a contemporary art magazine which publishes criticism and analysis of contemporary art, craft and related media. It is recognised for the quality of its writing, ideas and visual style, its extensive coverage and wide readership. In a unique content mix, Eyeline brings together exhibition and book reviews, artist interviews and monographs, specialist columns and researched articles on the ideas and issues which are shaping the arts today. Eyeline covers events and exhibitions throughout Australia, the Asia-Pacific and internationally and is an essential source of information and ideas to all those interested in what's new and what's happening in the visual arts.
Eyeline is published three times per year. It has a readership of 36,000 and is distributed throughout Australia, New Zealand, China, Singapore, Hong Kong, Korea, Taiwan, Abu Dhabi, Dubai, and in the United Kingdom through newsagents and to subscribers, bookshops, art institutions, libraries and galleries.
Art Magazine Submissions –  Eyeline welcomes pitches and press releases however, before contacting us, we firstly ask that you have read Eyeline and understand our style and content. Eyeline is available for purchase with free postage or download the Eyeline app on the App Store or Google Play.
Keep up to date, follow Eyeline on Facebook, Twitter, Instagram or subscribe to our enews.
Eyeline Website – www.eyelinepublishing.com
Image: Richard Bell, Kamilaroi/Jiman/Kooma people, Larry, 2015. Still. Digital video, 10:16 minutes, colour, sound, ed. of 5.