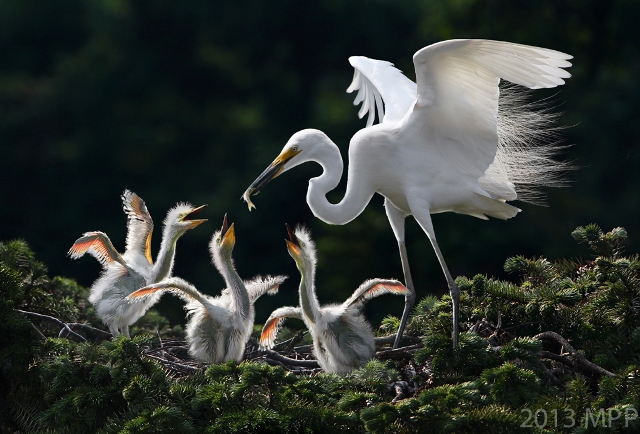 The Macquarie Photography Prize is an international photography competition open to anyone from any country.
2014 MPP categories are:
Open – Any Subject
The Colour Red
People
Arthouse
2014 MPP guidelines for entry:
Entry fee is $7.00AUD per photograph.
No limit to the number of photographs entered.
Photographs must have been captured since 1st July 2012.
$22,000AUD in prizes – $20,000AUD for best photograph – $15,000AUD cash + $5,000 camera.
Winner decided by public voting of 100 finalists both at exhibitions and online.
2014 MPP Selection process:
A 2 tier selection process will be in place for 2014.
10 photographs will be selected per category per month over 6 months to produce 240 Semi-finalists.
First Semi-finalists selected end of January 2014.
240 semi-finalists will then be reduced to 100 finalists which will be printed and exhibited from September 2014 onwards.
Terms and Conditions:
Each Entrant grants the MPP a non-exclusive perpetual licence to use photograph images to promote the MPP, including (without limitation) in both digital and print form and to exhibit the photograph images in public places, on the Australian Art Sales website and print and social media. The MPP will credit the photograph source where possible.
For more information please visit the website – www.australianartsales.com.au/MacquariePrize/Macquariephotograhyprize.html