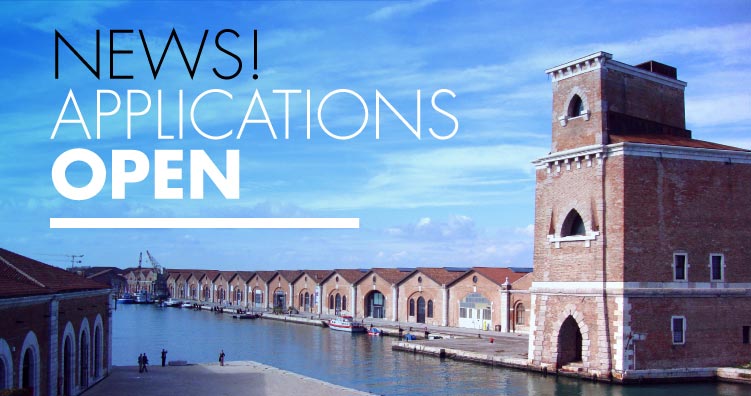 The Italian Cultural Association MoCA (Modern Contemporary Art), in collaboration with Arte Laguna Studio, organizes the 9th Edition of the International Arte Laguna Prize, aimed at promoting and enhancing Contemporary Art. The Prize obtained a medal from the President of the Italian Republic.
Arte Laguna Prize is an international art competition, open to all, with free theme and no age restrictions. Its aim is to promote and enhance the artists and their career by offering a range of opportunities for a total endowment of € 180,000

The contest features the awarding of cash prizes, the organization of a major collective exhibition in Venice, exhibitions in international Art Galleries, collaborations with Companies, Art Residencies and the publication of the catalogue.
For more information please visit the – Website