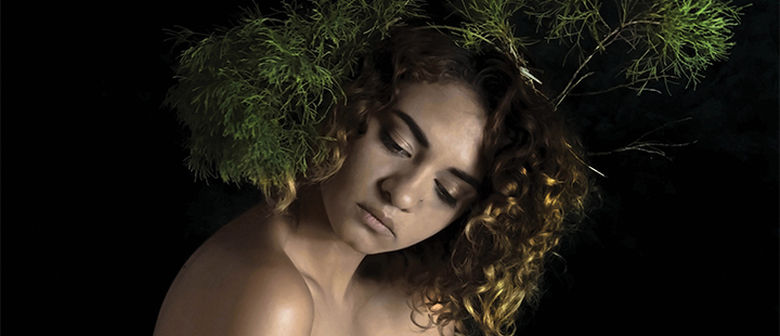 A Thousand Words showcases portraits by artists Cheryl Creed and Nickeema Williams as they capture Queensland Aboriginal and Torres Strait Islander identities in fleeting moments in time.
The artists' vibrant, thought provoking works capture the personality of their subjects — community leaders, youth, family and friends from communities including Cairns, Woorabinda, Cherbourg and Brisbane — and suggest a deeper understanding of who they are and where they come from.
The friendly greetings 'where are you from?' and 'who's your mob?' are commonly shared between members of our Indigenous communities. The faces staring back at us prompt these same questions, illustrating the common saying 'a picture speaks a thousand words'.
A Thousand Words plays host to a range of hands-on public programs including a weekly exhibition tour, A Thousand Footprints, and a monthly craft based workshop series, A Thousand Fibres where participants can create a range of handmade arts and crafts under the direction of talented Indigenous arts workers.