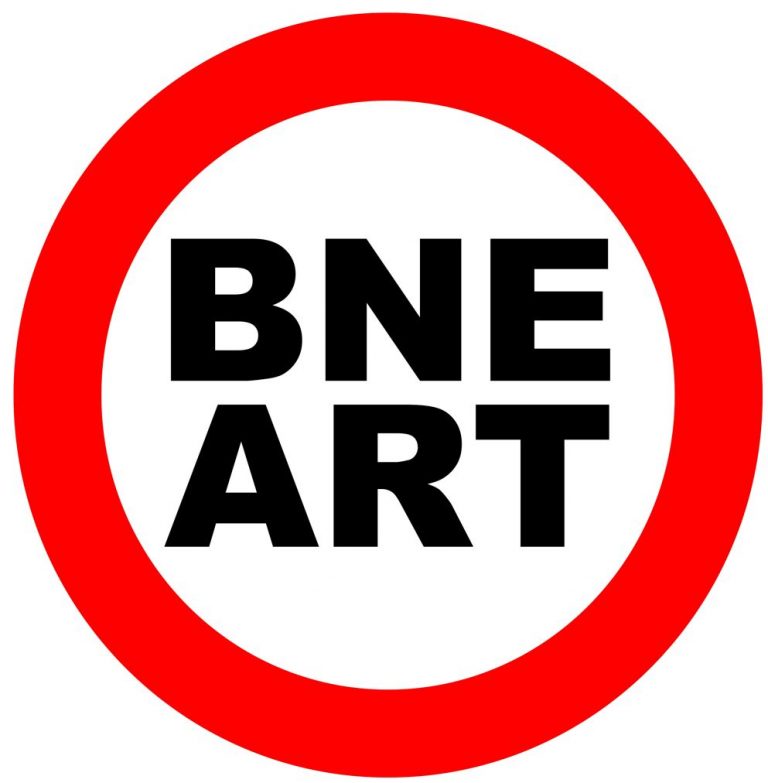 BNE ART
is an independent art guide
 that celebrates, showcases and archives Brisbane-based and surrounding areas visual arts content. 
With the purpose of being an access point to the contemporary arts and developing new audiences for artists and art spaces; the Artist Run Initiative continues to develop its scope and functionality. 
BNE ART

 has been operating over the past decade as a free, experimental and open sourced resource. Everything here exists for the community and continues to thrive because of the community.