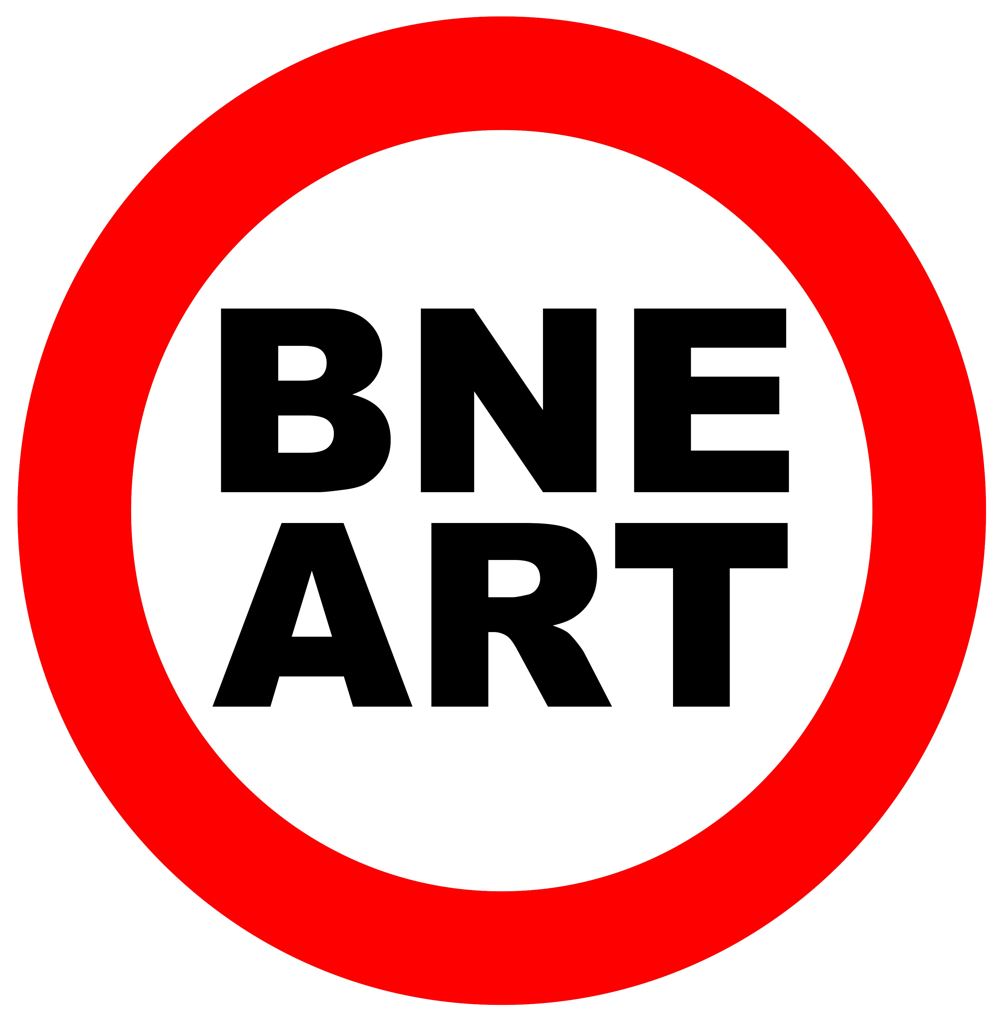 BNE ART
is an independent art guide
 that celebrates, showcases and archives Brisbane-based and surrounding areas visual arts content. 
Our vision is to create an easy access point to the contemporary arts, while developing new audiences for artists and art spaces.  
BNE ART

 has been operating over the past decade as a free, experimental and open sourced resource. Everything here exists for the community and continues to thrive because of the community. 
Focused on shaping new ways in which the arts are accessed, viewed and shared since 2010.