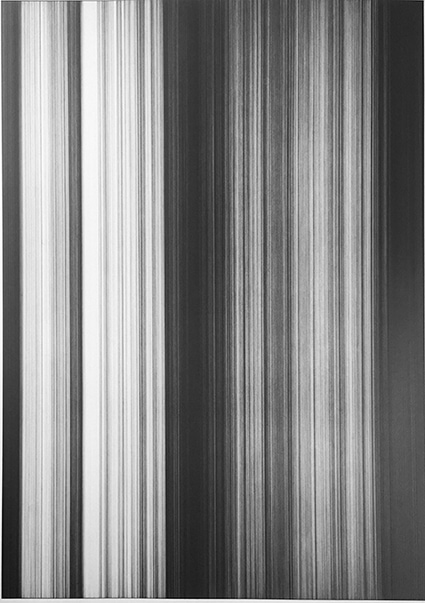 The Adelaide Perry Prize for Drawing is a $25,000 acquisitive art award among the most significant of its kind in the country.
To be eligible to enter the 2019 Perry Prize for Drawing, artwork submitted must be the artist's original work that has been produced within 12 months prior to  9 January 2019.
The judge for the 2019 Adelaide Perry Prize for Drawing is just to be announced.
In 2018, Anne Ryan, Curator, Australian prints, drawings and watercolours at the Art Gallery of NSW, selected 44 works from over 480 entries across Australia. The winning $25 000 acquisitive prize was awarded to Sydney artist Ceara Metlikovec for her drawing Indigo 5, January 2018. Metlikovec is a graduate of the the National Art School and the College of Fine Arts, Sydney and is represented by Fox Jensen Gallery.
Now in its 134h year, the Perry Prize is one of the most well regarded and valuable of its kind in Australia. PLC Sydney and the Adelaide Perry Gallery gratefully acknowledges all its past and current entrants.
For more information please visit – The Website
Image: Winner of the 2018 Perry Prize for Drawing. Ceara Metlikovec Indigo 5, January 2018. Graphite on Fabriano paper 140 x 94.5cm