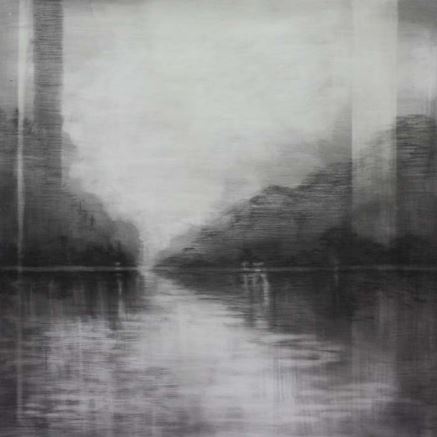 The Adelaide Perry Prize for Drawing is a $25,000 acquisitive art awardamong the most significant of its kind in the country.
Inaugurated in 2006, the Prize is generously supported by the Parents and Friends' Association of PLC Sydney.
Named in honour of respected painter, printmaker and draughtswoman,Miss Adelaide Elizabeth Perry who taught Art at PLC Sydney from 1930 to 1962, the Prize attracts submissions from around the country.
For more information please visit the – Website
Image: Adriane Strampp, Mirror (2016). Charcoal and wax on board 50 cm x 50 cm.