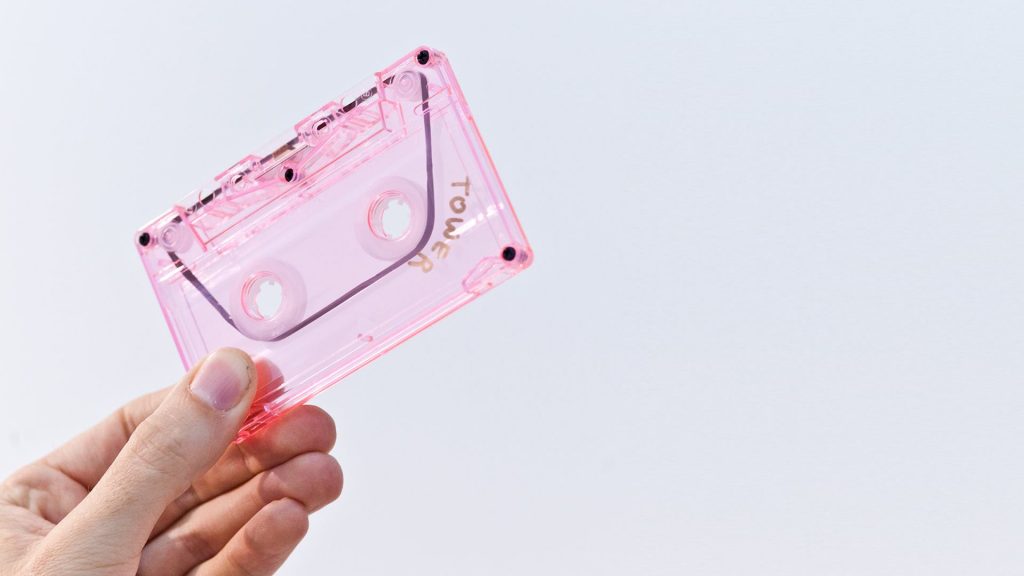 Alexandra Spence's The cities, they tremble is a three-part audio-visual installation that traces the connections between place, identity and sound. The exhibition presents three works that consider the dynamic nature of the world, using sound as a way to reveal vibrancy within 'inanimate' domestic objects.
OPENING: 6pm, 18th September 2019
METRO ARTS GALLERY, level 2
The gallery is free to visit. Visiting hours are 9am to 4pm Monday to Friday and 2pm to 4pm Saturday.