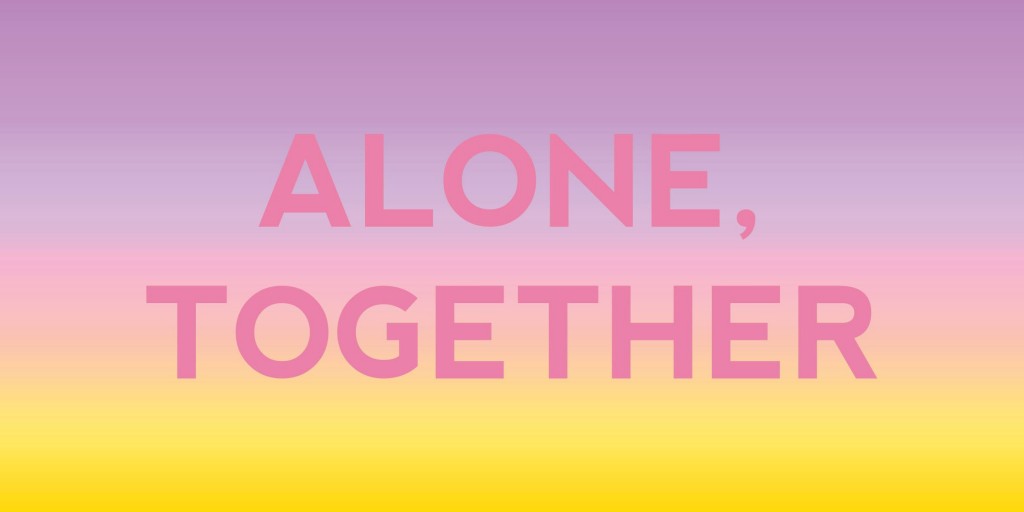 CLUTCH Collective in collaboration with People's Pride BNE Presents: 'Alone, Together' – facilitated by Courtney Coombs.
'Alone, Together' presents the writing practices of Brisbane-based artists Anastasia Booth, Kinly Grey and Kate Woodcroft.
Anastasia Booth is a Brisbane based artist that works across sculpture, moving image, photography and poetry. Booth's practice interrogates the portrayal of femininity in cultural production and symbolic discourse, with a focus on sexuality and fetishism.
Kinly Grey makes instructional, performance, written, and experience-based works. Their practice uses metaphor and visual poetics to explore feeling and experience that intersect the intimately personal, and cosmically reflective.
Kate Woodcroft is an artist and writer born on the unceded lands of the Jagera and Turrbal people. Her work is informed by conceptual art, meditation practices, psychoanalysis, feminism and a desire to relax. 
For more information please visit the – Facebook Event
Image: Courtney Coombs 'Alone, Together' 2017