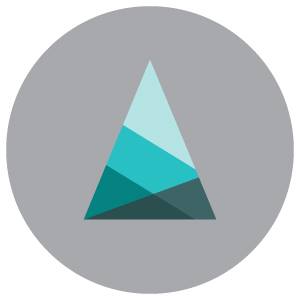 This residency will host 6-8 local and national/international artists to develop creative projects and public programs that explore and expand the possibilities of print-focused projects and public programs. Selected Artists will be awarded a $1500 honorarium, paid travel to and from New Orleans, a month long stay in the Paper Machine residency space, and assistance in development/execution of a 300 piece edition with 50 copies given to the artist.
Important Dates
November 30, 2018 : Deadline for applications
January 2019 : Residents announced
April 2019 – April 2020 : Month long residencies hosted (timeframe based on the schedule of the artist)
Eligibility

-Open to visual artists, writers, collectives, or long-term collaborative projects.
-Applicants must be working in their field of expertise for at least 5 years.
-Cannot currently be a student enrolled in post-secondary or graduate-level programs.
-Artists-in-residence can come to the program with little experience working in print, but we ask that artists come with an open mind and eagerness to learn and work.
For more information please visit – www.antenna.works