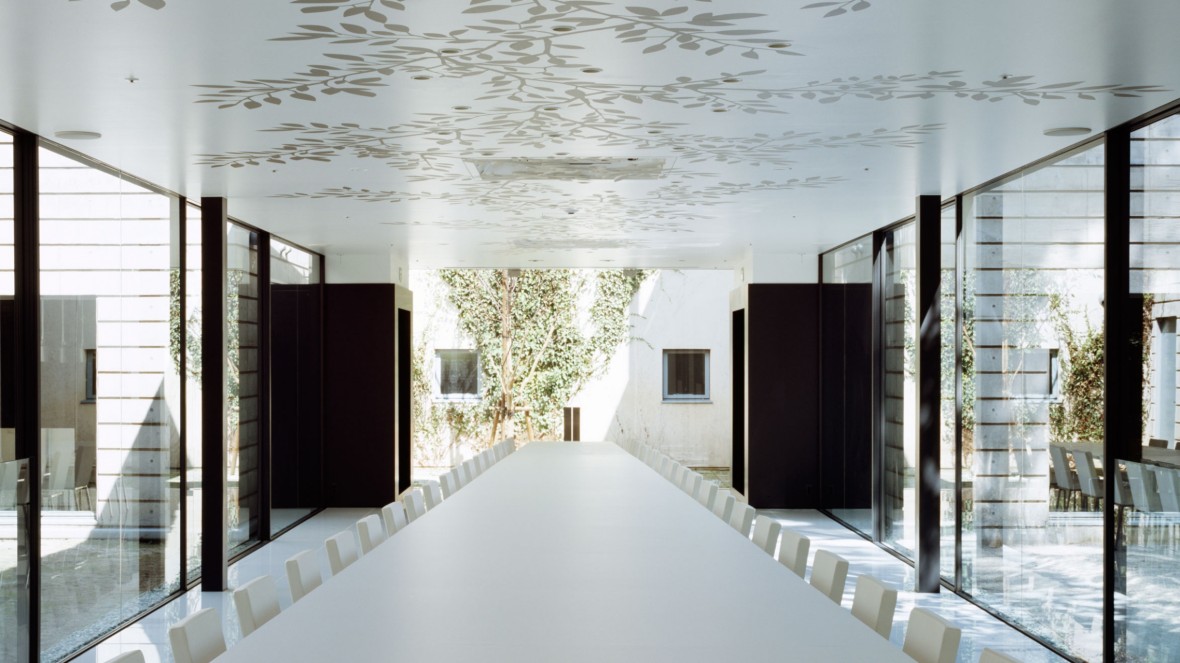 Architecture: Made by Women – Japan explores the accomplishments of female architects in Japan and their influence on place-making.
Glean an insight into the challenges and opportunities these architects face as they work within a culture that values tradition and craftsmanship in addition to a fiercely modern outlook.
This exhibition presents a selection of Japanese female architects' projects and you're invited to reflect on their approach to interiors and houses, education and cultural facilities, commercial buildings, urban design and master planning.