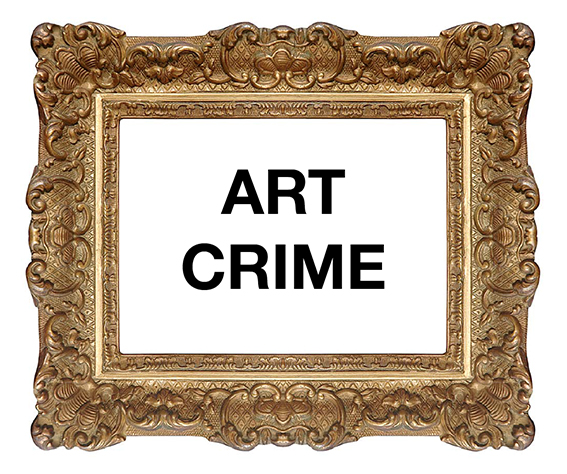 It is suggested that art theft is ranked as the fourth largest criminal enterprise after drugs, money laundering and weapons. Although, due to the sensitivity of the crime, most thefts are not made public.
Join us for a journey through the mystery and complexities of art crime with Dr Pamela James, lecturer in Cultural and Social Analysis at the University of Western Sydney. Dr James was instrumental in establishing Australia's first art crime committee, and continues to work closely with the NSW and Australian Federal Police, advising on art fraud, theft and forgery.
This program is presented in partnership with QUT Crime Club.