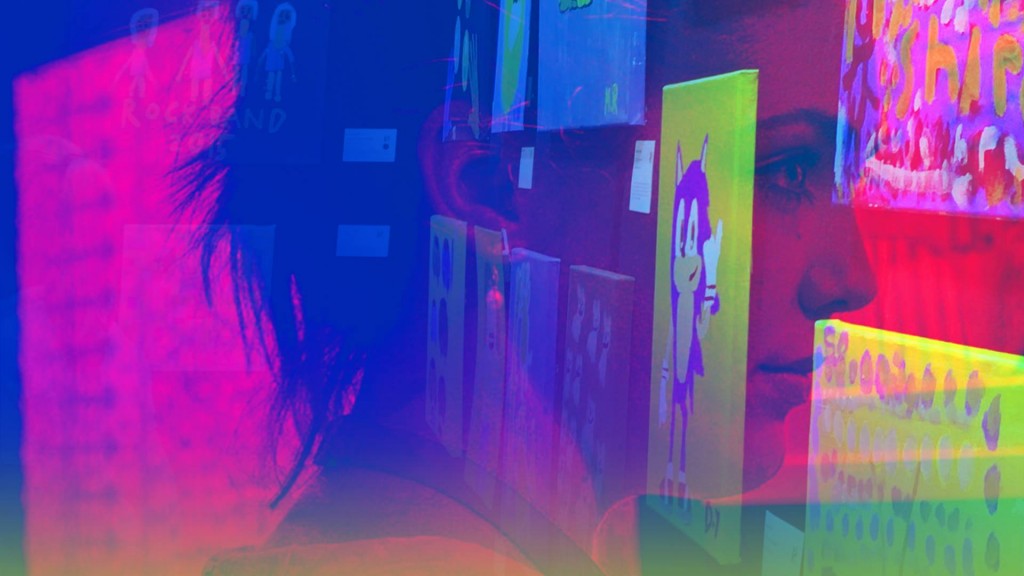 Brisbane Festival and Wesley Mission Queensland present ART FROM THE MARGINS.
This year marks the 10th anniversary of Art from the Margins (AFTM). Brisbane Festival has been a proud partner since the beginning.
AFTM has been instrumental in bridging the gap between artists living in isolation, the public and the wider community. AFTM supports and promotes the work of artists living with adversity, mental health issues, physical or intellectual disabilities, and homelessness.
The inspiring free exhibition in Brisbane City Hall – a special anniversary event – will feature hundreds of artists from Brisbane and beyond. Come along and celebrate compelling work of resilience, courage and creativity.