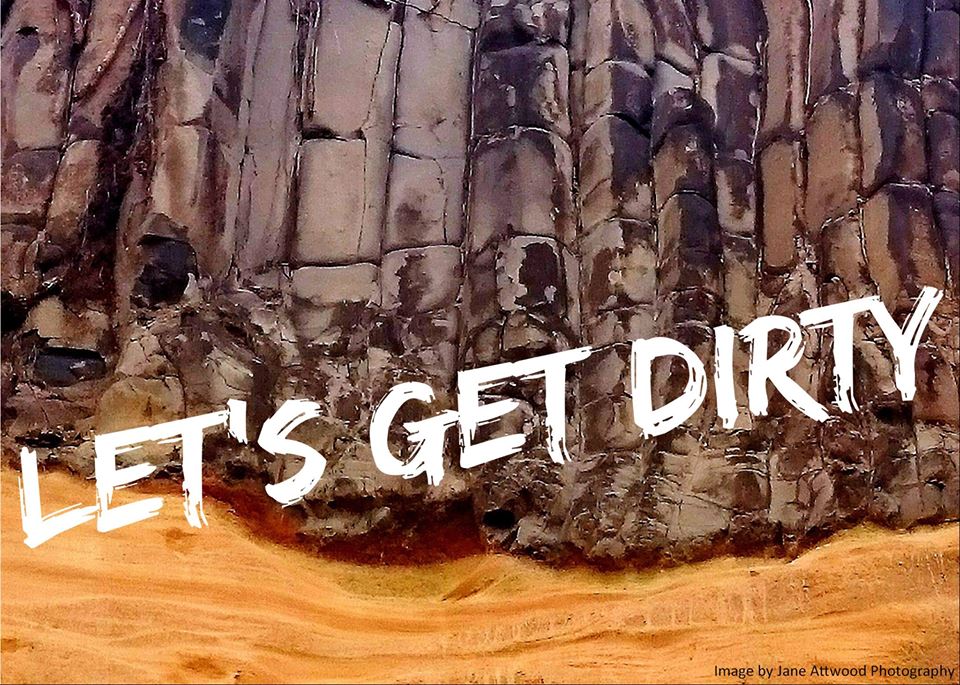 This is the exhibition for the Art in Soil Initiative: "Let's Get Dirty" Our 6 fantastic artists/artist groups will be exhibiting their work and on site to discuss the journey. This is the official opening and the exhibition will run for a week. Please come along and learn more about the commonalities of Art and Soil, and the importance of soil to us all.
Artists: 
5 Mile Radius
Lawrence English
Ara Dolatian
Robert Andrew
Paul Stumkat
Kate Woodcroft & Caitlin Franzmann
Art in Soil is an initiative by the Queensland Branch of Soil Science Australia. Both art and science are carried out as cultural acts valuing their environments and creativity, harnessing sense, and seeking to provide change via abstract models of our world. Art in Soil follows 6 artists/collectives over six months as they create artwork inspired by soil. The project invites people to become curious and explore the world of soils. Dirt is often associated with negative experiences, but this couldn't be more wrong; without dirt, there would not be life.