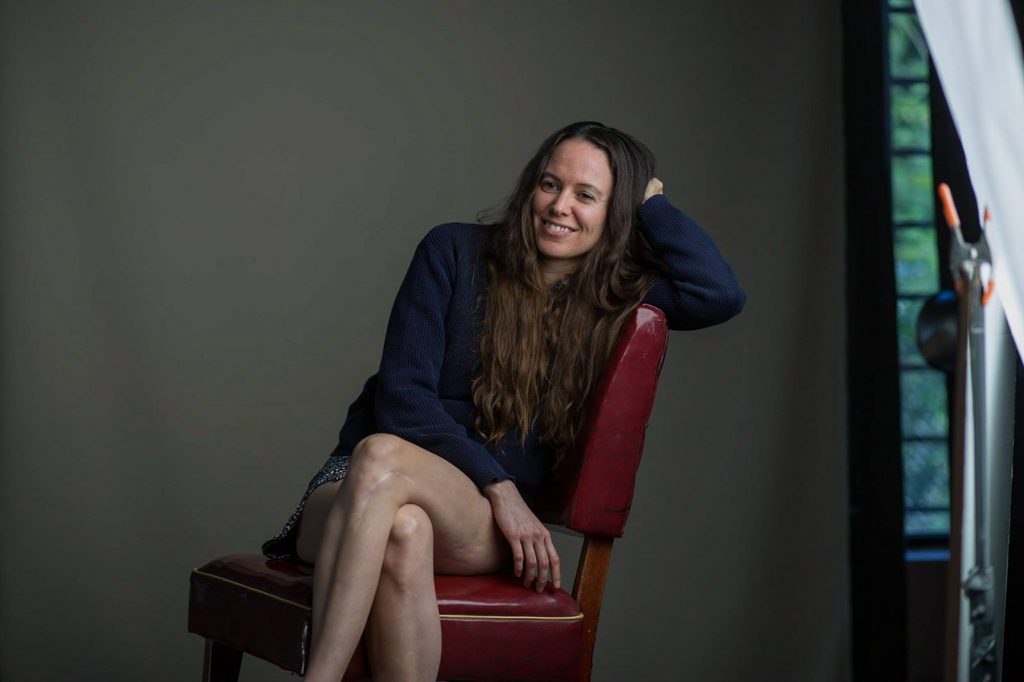 Join Amber Boardman in an artist-to-artist workshop during the 'Beyond Reason' exhibition at QUT Art Museum. Amber will run one-on-one sessions with artists and offer her experience as a fellow artist, university lecturer and PhD student.
Amber started running artist-to-artist workshops during an exhibition in America last year as a way of rethinking what it means to show work. She can offer assistance with grant proposals and artist statements, and most importantly just informal chats about art and what it means to be an artist. Open to all artists from emerging to established.
Sessions are free, but places are limited. Register for a 30 minute workshop between 12pm and 4pm.
More info – click here