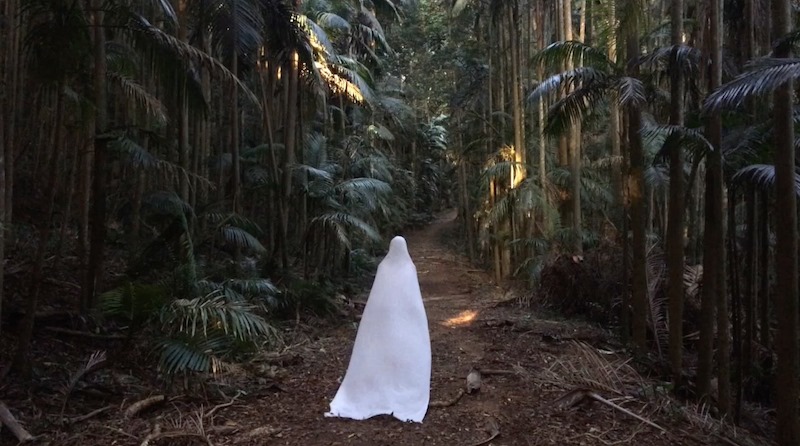 The project 'Performing the Transformative' is an installation of studio outcomes completed in fulfilment of the requirements of Athene Currie's degree of Doctor of Philosophy.
The primary vehicle in the expression of this research is rites of passage as a means of transformation toward self-empowerment at menopause.
Engagement with masque, masquerade, and performativity has informed this inquiry. Expressed in video and live performance, the artist's body engages in processes of ritual in an attempt to reconnect to sense of self and actively contemplate and embody change of identity.
Closing Event: 26th March, 6:00 – 8:00pm
Opening Hours: Tuesday – Saturday, 10am to 4pm
Where: Webb Gallery, 226 Grey Street, South Bank, 4101