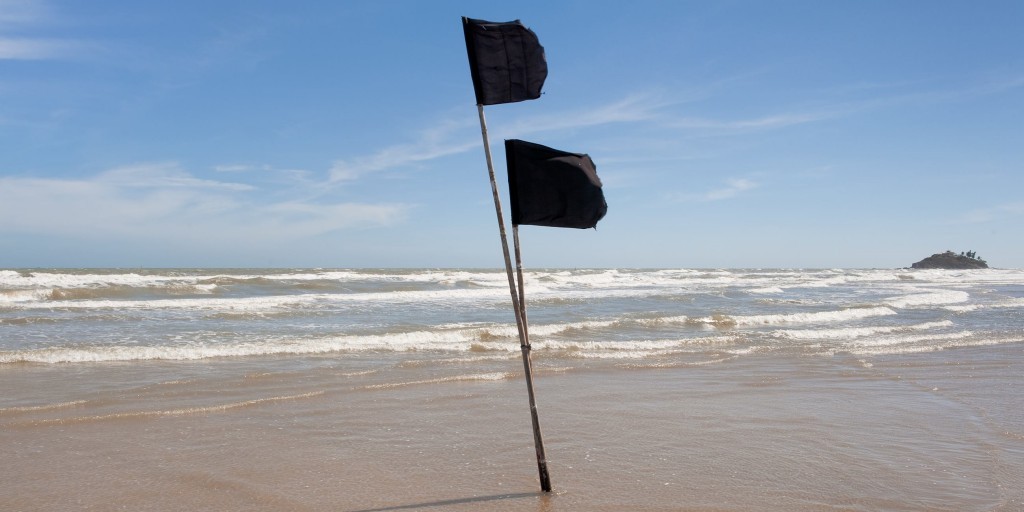 AWOL at Vung Tau Beach is a project by Isaac Brown that aims to create new dialogue in the artist's relationship with his father. The project explores the use (and limits) of contemporary documentary photography storytelling practices to construct visual letters.
The first section, "sent letters", contains letters that have been specifically made and delivered to Brown's father with the intention of collaborating with him. The second section, "unsent letters", contains letters made in response to the first set of letters, the process they entailed and the birth of the artist's own son. These letters have not been delivered.
Closing Event: Thursday, 22 December 2016, 3.00pm
Venue: POP Gallery, 27 Logan Road, Woolloongabba
Gallery Hours: Tues, Wed, Fri: 10am – 4pm / Thurs: 12pm – 8pm
Image: Isaac Brown Untitled from the series Vung Tau 2011, Archival inkjet print.