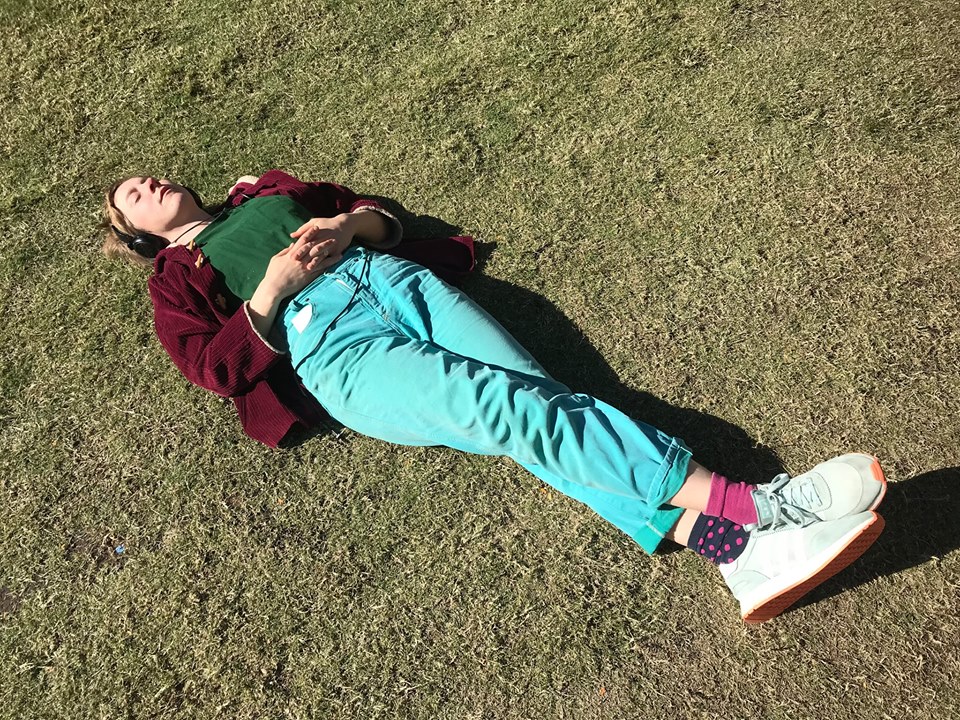 Want to hear the stories behind the work? Join artist Sally Molloy as she leads us through an artist-led listening of her latest work, 'Backyard Reckoning'.
Backyard Reckoning is an intimate sound work that invites participants to contemplate their personal relationships to colonisation and the unceded sovereign lands they inhabit.
Join us as Sally shares stories behind the work and invites us to consider place in ways we might never have before.
This project is presented by Brisbane City Council's Temporary Art Program 2019 and produced by Metro Arts and people+artist+place.