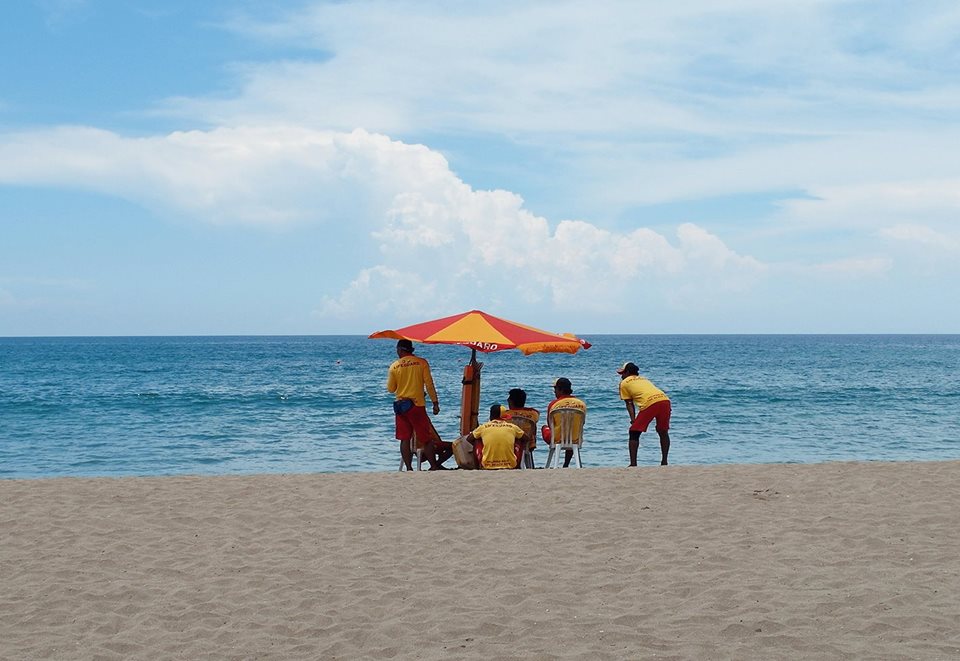 Artist – Bridie Gillman
BALI: Temporary Research Lab / 17 – 21 February 2016
Studio 4.2, Level 4 METRO ARTS
Bridie Gillman's practice has focused on the hybridity that often results as part of the process of negotiating cross-cultural experiences. Drawing from time spent in Indonesia as a child, as well as extensive travel as an adult, her practice is grounded in experiences of existing between places and cultures.
In the lead up to Yum Chat at Metro Arts, Bridie will set up a temporary research lab in Studio 4.2 at Metro Arts where she will be investigating the Australian and Bali. Relations with our northern neighbour, Indonesia are unsteady at best yet our attraction to the idyllic island of Bali seems to withstand any political unease between Canberra and Jakarta. What separates Bali from the rest of the country? And what are the side effects of this tourism and exchange? It is this relationship that Bridie wishes to probe.
Bridie will be gathering data from both visitors to the lab at Metro Arts and interviews in Brisbane City. Unpacking her findings, the temporary lab will act as a catalyst for further research and forthcoming project. Bridie invites all members of the public with thoughts, stories or opinions of Bali to visit her at Metro Arts or contact via bridiegillman@gmail.com
Bridie will be in the lab and ready for conversation Wednesday 17th – Sunday 21st February, 12pm – 4pm daily. Bring your Bali photographs!