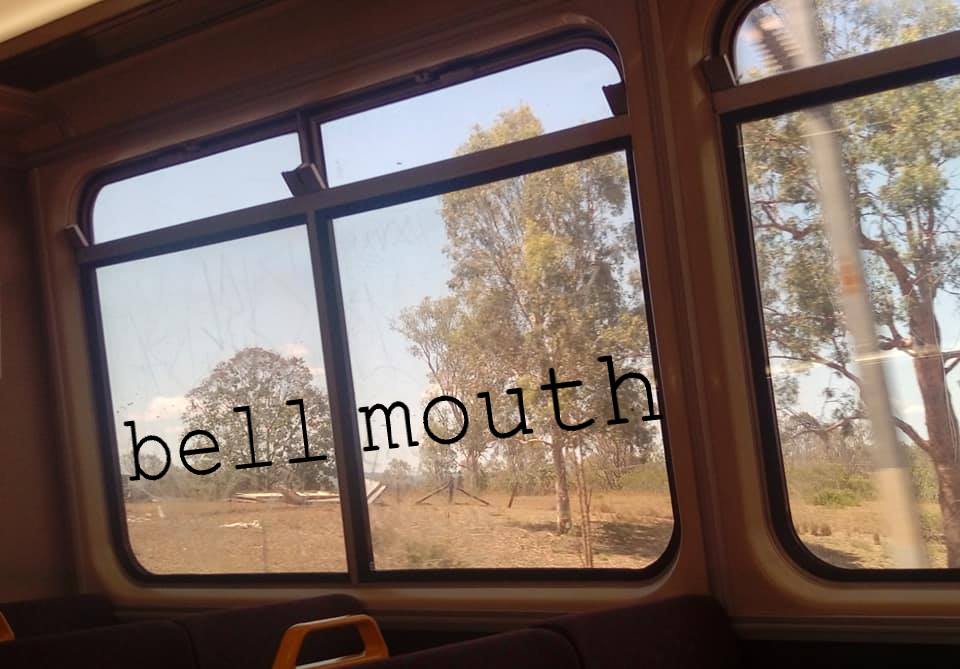 XYZ ARI presents 'Bellmouth' at Ipswich Community Gallery via Brisbane.
Featuring work by: Kate Den Otter, Moozhan Kheiri, Doyoung Lee, Merrin Pratt, & Jacob Ryan-McInally.
Bellmouth is XYZ's inaugural group exhibition. We hope you will join us for drinks at the opening event on Saturday 2nd March from 4 to 8pm. The gallery will be open 10am to 4pm on Saturday 2nd and Sunday 3rd March.
XYZ is an artist run initiative based in Meanjin (Brisbane) that aims to facilitate connections and accessibility between regional and urban based artists. They currently work under a roving model to support emerging, experimental and contemporary spatial practices. With their program of events, XYZ ARI strives to bring diverse and underrepresented dialogues to a wider community.
XYZ ARI is run by Mark du Potiers, Tristan Eyles, Tejal Gupta, Azadeh Hamzeii, and Tiana Jefferies. We have received support from NAVA and Cut Thumb ARI's New Space mentorship program.
xyzartistrun.com
instagram.com/xyzartistrun