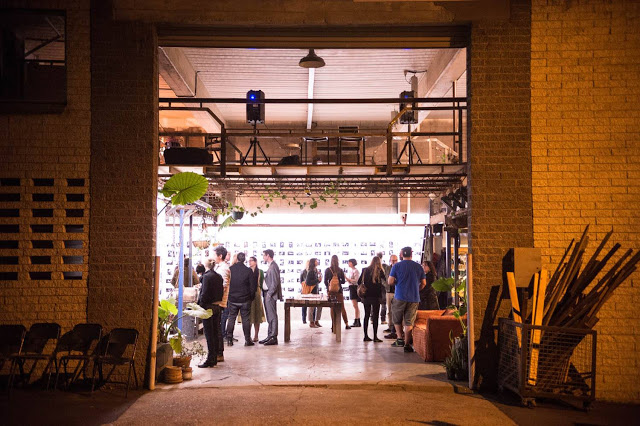 Bib'n'Brace Collective is a multi faceted arts space located in a industrial warehouse in Teneriffe, Brisbane, Australia. Bib'n'Brace is home to a variety of artists, designers and makers. The space is an open plan layout across two levels. The mezzanine houses private studios whilst downstairs plays host to a metal and wood shop, gallery, creative workshop and events space.
Whilst providing affordable space to creative professionals, we also showcase art exhibitions, private and public events, artisan pop ups and creative workshops.
Mission Statement
To build a thriving industrial creative co-working space for artists, designers and makers that celebrates diversity and collaboration, fosters learning and growth, showcases skills, knowledge and craftsmanship, inspires creative industry and provides space for both affordable private studio practice and community engagement.