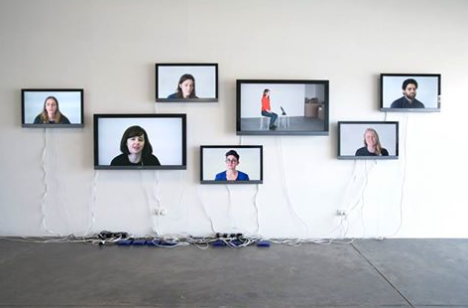 Boxcopy is now accepting proposals for our 2018 program – closing this Sunday 15th October!
Boxcopy is an artist-run organisation founded in 2007 and run by a small team of volunteers. We are calling for proposals from artists, curators, writers and other artist-run initiatives who would like to partner or collaborate with us. Our goal is to support artists to experiment and play, to build new critical dialogues and creative collaborations.
Send expressions of interest to the Director at info@boxcopy.org by Sunday 15th October, 2017. Include a rationale for your proposed new work, project or exhibition, along with a biography and links to support material.
Boxcopy does not charge fees and provides gallery space, assistance with installation, curatorial and promotional support, invigilation, public programs and hosting of opening events.
Image: Simone Hine 'About' 2017. Part 2 of Project for Future Alternatives, Boxcopy.