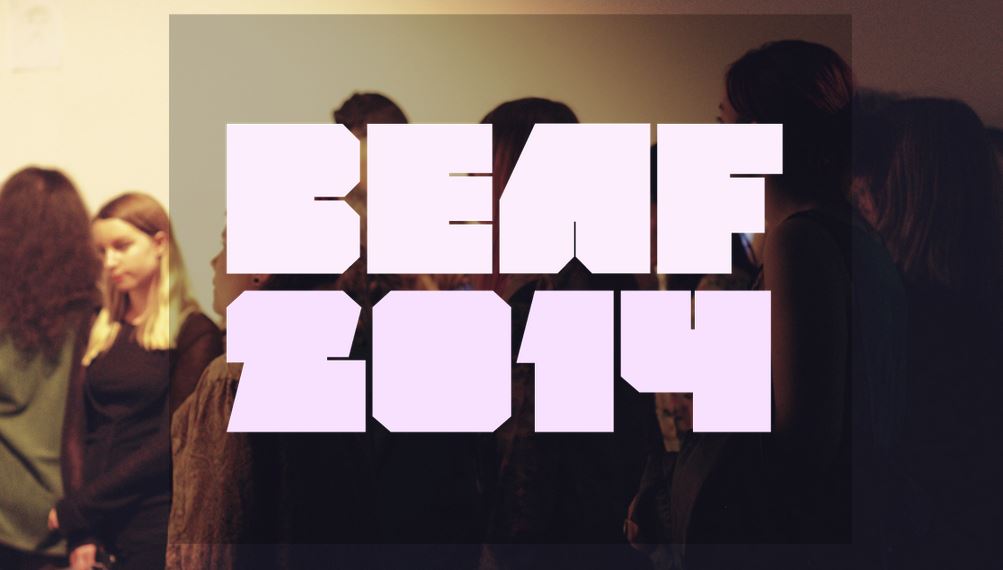 For one night this August, the Judith Wright Centre will be completely transformed as an open space for audiences to connect with some of Brisbane's leading experimental artists.

Showcasing the diversity of the contemporary visual, performance and sound art being developed locally, the Brisbane Experimental Art Festival invites you to explore the four levels of The Judy and discover outstanding artists and artist-run initiatives at work.
Free Event
Website – www.beaf.org.au
_____________________________________________
Brisbane Experimental Art Festival (previously known as Brisbane Emerging Art Festival) was established in 2010 to promote and present Brisbane's leading emerging artists and the city's contemporary arts culture. The vision of the festival is to highlight and connect local artists, while being a catalyst for new and experimental arts practice.
The Brisbane Experimental Art Festival makes a significant contribution to the development of contemporary emerging art in Brisbane and engages with communities nationally and internationally. With the support of the local creative community, Brisbane Experimental Art Festival has become an annual event which engages and celebrates Brisbane's unique arts sector.
This is a community platform, proudly produced by Vegas Spray
BEAF 2014 is made possible through the support of the Judith Wright Centre of Contemporary Arts, a Queensland Government initiative operated by Arts Queensland.