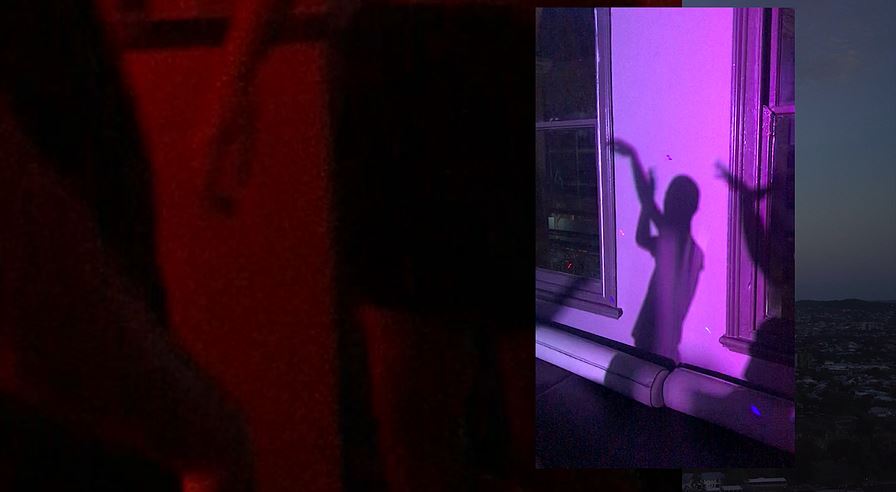 DEVIATIONS by CALLUM MCGRATH Facilitated by Courtney Coombs
We are looking for your image recordings of queer club nights, house parties, dinner parties, dancing, DJ sets, gigs, zoom parties, performances – essentially anything that represents queer party/time to you.
Your footage will be utilised by Brisbane artist Callum McGrath for his upcoming project Deviations, presented by Outer Space in partnership with the Brisbane Art and Design (BAD) Festival 2021. Deviations will be a publicly displayed video project that aims to present a collaborative monument/memorial to queer time in Brisbane.
How will footage be used?
The submissions may be edited and will be assembled/collaged together into a single channel video that will publicly displayed in the Fortitude Valley. Each contributor of accepted and utilised footage will be credited as a collaborator on all promotional material, and offered a nominal contribution fee of $50. Please note not all footage will may accepted if deemed inappropriate for public display or if we have exhausted the amount of footage required for the project.
What are the footage requirements?
The footage can be of any quality, either landscape or portrait and can also include non-specific and abstracted images. It must be at least 10seconds in length and be specific to the Greater Brisbane region. The work will not depict offensive, inappropriate, indecent or distasteful material in any way.
If you would like to contribute footage or have any further questions about the project, please send through to the following email no later than 28 February, 2021: deviations.bad@gmail.com