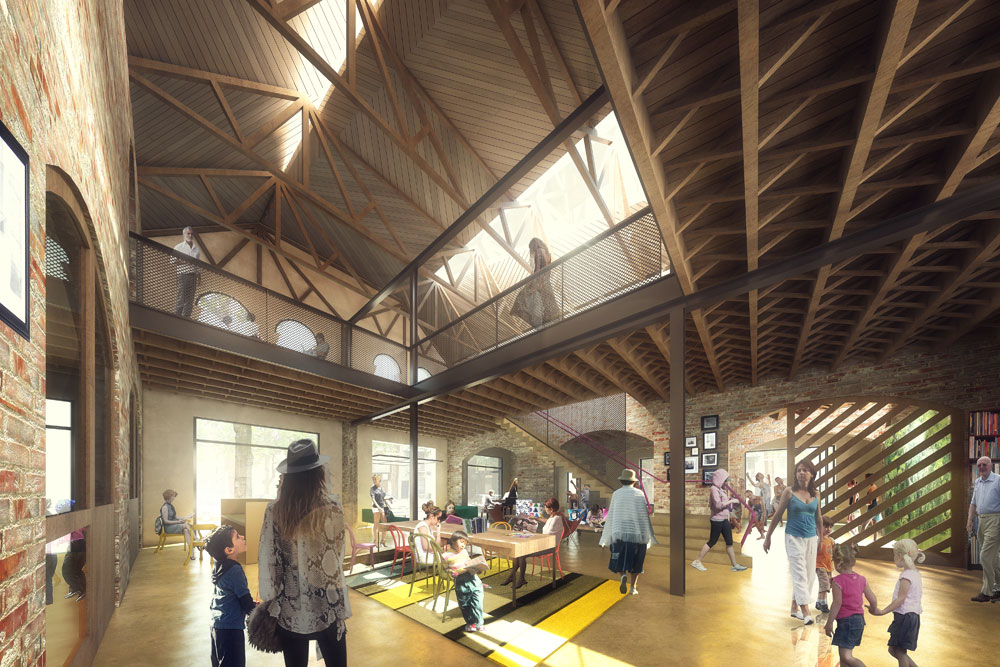 The City of Sydney seeks Request for Quotation from artists with experience in community engagement and an interest in textiles, weaving or other unique artisan applications for an innovative, functional, site-specific artwork.
We are looking for a high quality, permanent public artwork that will take the form of a large scale artwork curtain or textile piece to be integrated into the refurbishment of the Juanita Nielsen Community Centre in Woolloomooloo, Sydney.
The successful artist will engage with centre users and the local community through workshops that invite public participation in the development of the artwork.
For more information visit http://www.cityartsydney.com.au/opportunities/expressions-interest/
Request for Quotation documents can be obtained by registering through https://www.tenderlink.com/cityofsydney/
For assistance with this website please contact 1800 233 533
Submission Deadline: AEST 11am, Tuesday 6 October 2015
For further enquiries, please contact
Ms Michelle Tisdell,
Tendering Officer
+61 (2) 9265 9449
mtisdell@cityofsydney.nsw.gov.au