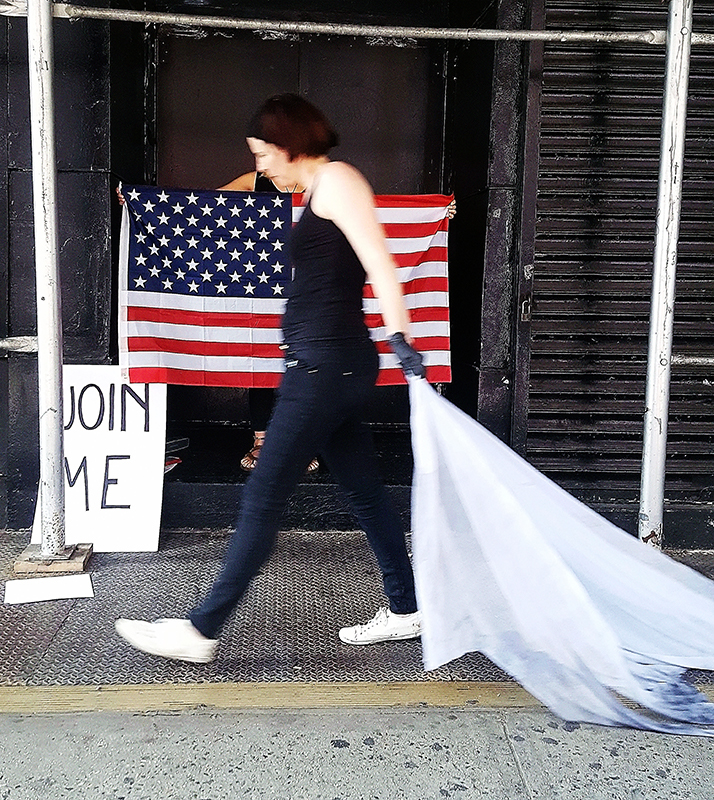 Caroline Austin is an artist whose socially engaged practice spans a diverse range of media including sculpture, performance, sound and large-scale installations. Through the projects and programs Austin has initiated globally, she has illustrated that art can be used as a tool for generating social engagement, civic pride, and economic development.
Austin is also the Director of the Global Resilience Collaborative and co-founder of >3 (@greaterthan3), an experimental art and design initiative focused on generating dialogue and bringing together practitioners from different fields to explore how trans-disciplinary creative strategies can be used to address wide-ranging issues through projects, exhibitions, discussions, workshops and participatory artworks. Her engaged, participative work and practices provoke audiences to imagine alternative ideas, with the aim of exploring the challenges posed by complex, disruptive events.
In 2016, Austin graduated from QUT with a Master of Fine Arts in practice-led research where she was awarded the Young Outstanding Alumni Queensland University of Technology for outstanding contribution to society.  She is also a Global Ambassador for Copenhagen Institute for Future Studies.
For more information please visit the – Artist Website
Image: performance, tracking twenty-third street, new york city, 2018