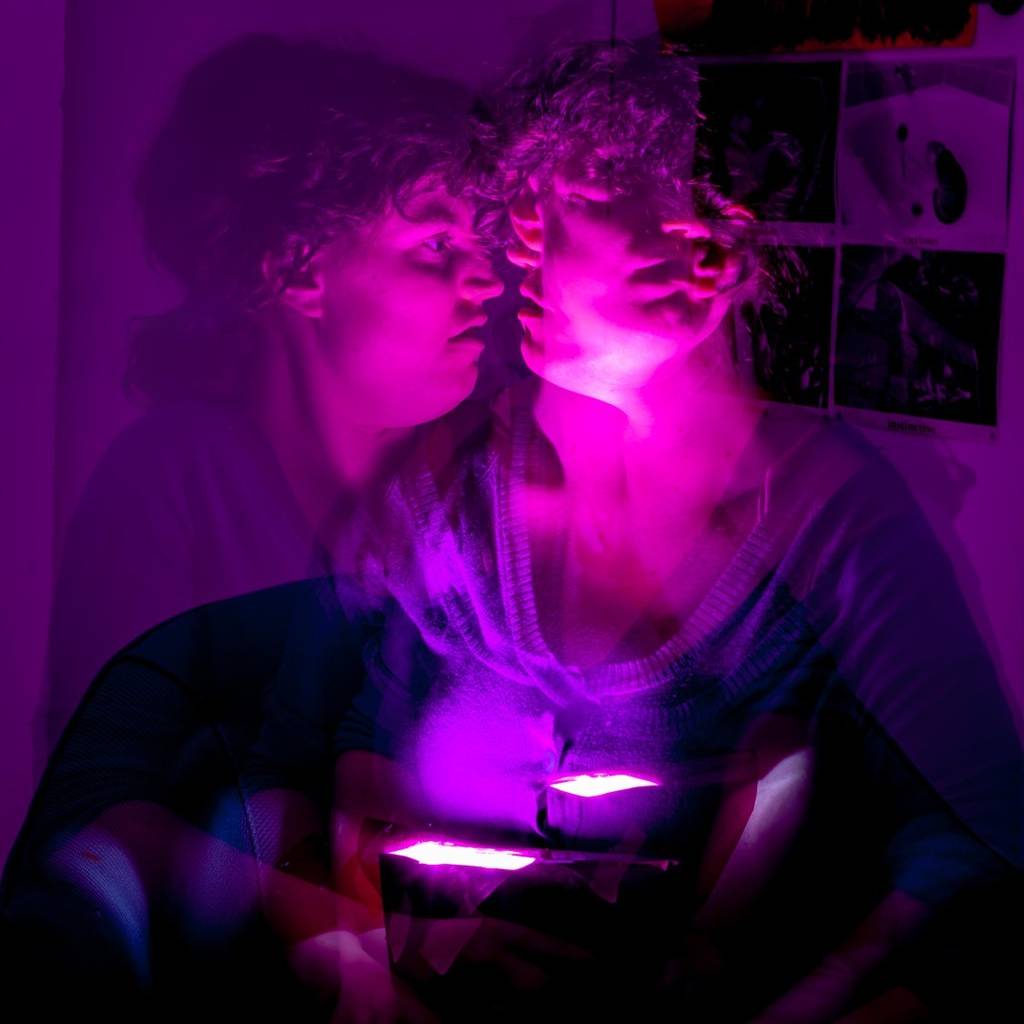 We are thrilled to announce our collaboration with the Inspired AIR art-partners VERGE Collective, Jugglers Art Space Inc and artist Therese Flynn-Clarke.
Inspired AIR has received financial assistance from the Queensland Government through the Visual Arts and Craft Strategy, an initiative of the Australian, state and territory governments.
VERGE Collective is an all-female collective formed by six photography and new media artists currently living and working in Brisbane and surrounds. The collective aims to initiate and implement artistic and professional development opportunities tailored to support its female members who manage work and family commitments as they seek to consolidate their artistic practices. In doing so, VERGE strives to create a community where like-minded artists can support each other as they create, reflect, collaborate, exhibit and share skills with each other and the wider community. VERGE Collective are Vanessa Bertagnole, Julia Scott Green, Christine Ko, Lisa Kurtz, Tamara Whyte and Emma Wright
AFTM Foto Group exhibitors include: Charles Charalambous, Colleen Stevenson, Pierre Crowl (Instagram: @croixpierredela), Levi Diball (facebook:Levi Diball Artist), Magda Labuda (Instagram: @a_cameras_eye), Tamika Peterson (Facebook: Tamika Petersen Photography), Wendy Hewton, Margarita Iakovleva (https://margaritaartist.tumblr.com/), Neil Bates (Instagram: @neilbates) and Robert Walmsley-Evans
Catching Light: AFTM Foto Group & VERGE Collective Exhibition Opening Event
Join us from 16:30 on Saturday 24 November for a fabulous opening event, showcasing the first exhibition of our suite of Inspired AIR artists' mentorship and residency projects, 'Catching Light'.
Guest Speaker:
The Opening Event will be officially opened by guest speaker Dr Heather Faulkner, Program Director, Photography at QCA, Griffith University.
Panel Discussion:
4.30pm – 5.30pm – A lively panel discussion will precede the opening, chaired by Ms Carrie McCarthy, Curatorial and Collections Officer, Griffith University Art Museum, with panel representatives from VERGE Collective and AFTM Foto Group.
This will be followed by an activation of the AFTM space with light at twilight and the official exhibition opening of 'Catching Light.'
______________________________________________________