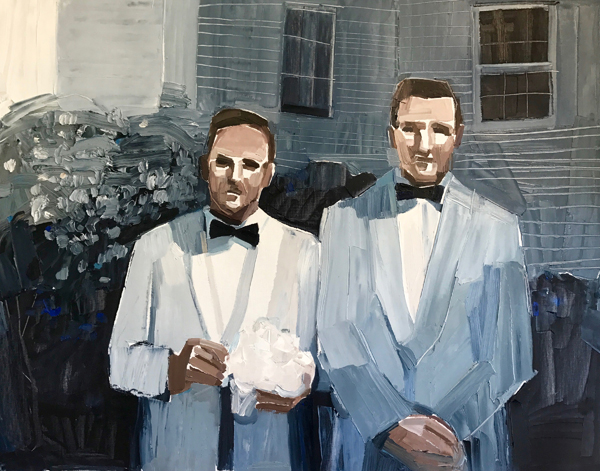 My work explores the notion of time and memory. Fascinated by the question of what remains after a moment in time passes, I reference abandoned photography as a foundation for my work.
I use a combination of palette knife and brush, with a generous amount of paint. I take much pleasure in surrendering control and allowing the paint to take on a life of it's own.
The anonymity of the characters in my paintings is an attempt to avoid sentimentality. Being disconnected from their identity allows a focus on the indefinable, yet timeless, collective nature of the human condition.
Exhibition Opening: 4th August, 6:00 – 8:00pm