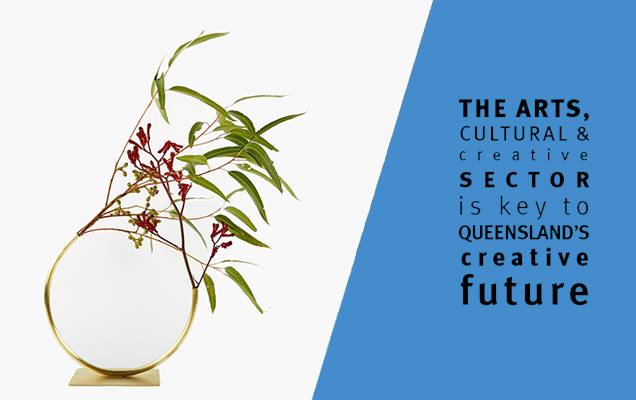 artisan has been invited by Arts Queensland to host an evening with craft and design professionals to help shape the vision for arts and culture in Queensland over the next ten years.
If you are a craft and design practitioner or worker we value your input and thoughts about our sector, and we would like to extend this invitation specifically to you to make sure your voice is heard. Regional colleagues can join via a web link, message us to find out how to join.
Is there a message or vision you have for craft and design in Queensland that you would like to express to Arts Queensland? This is your opportunity!
Arts Queensland are in the process of consulting on their ten year Roadmap for the Arts and we want to make sure that the craft and design voice is the strong, articulate one we know it is! Read the discussion paper at https://www.arts.qld.gov.au/images/documents/artsqld/Roadmap-discussion-paper-full.pdf
Refreshments will be provided.
If you can not make it to artisan's consultation session there is also the opportunity to have your say. Complete an online survey at https://www.arts.qld.gov.au/creating-queenslands-future/have-your-say, or submit in writing to consultation@arts.qld.gov.au.
At artisan we are hoping the craft and design sector will make a significant contribution to the consultation process.
Can we count on you to join us?
IMAGE: Anna Varendorff, AVC Studios, Vase 431, Edging Over Vase