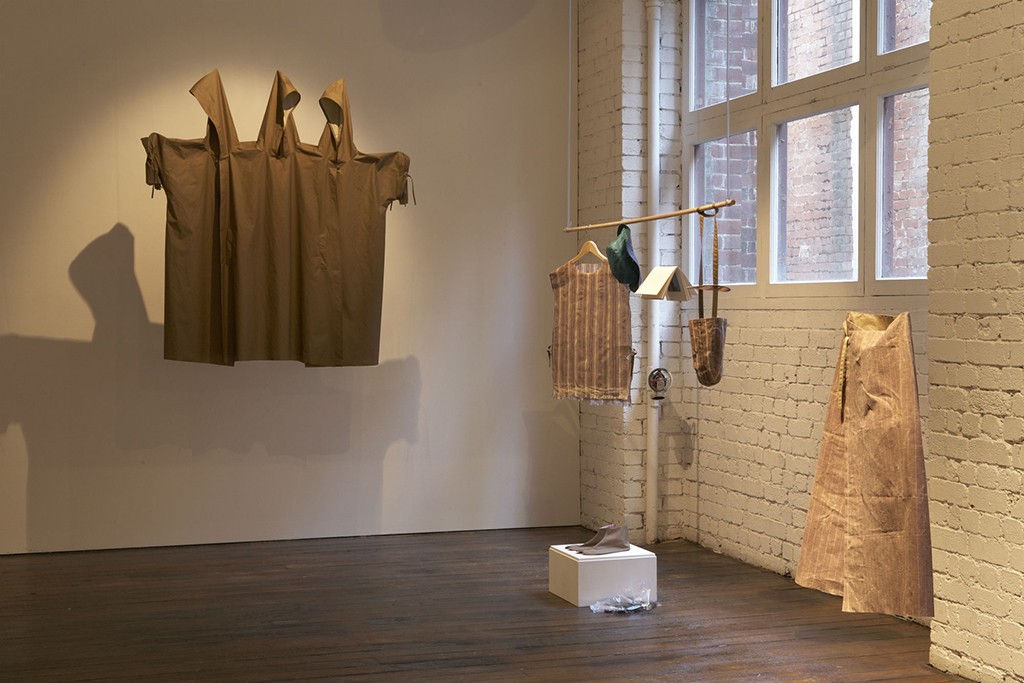 In February 2016 Craft will undergo refurbishment, opening the exhibition space up to a wider format, allowing more light and access, and extending our Craft store. We're excited to reinvent our space to meet our needs better over the coming 12 months.
Open Call for Artists and Curators
For the first time we are opening our curated exhibition program to the public by inviting expressions of interest – to become part of our artist database, and to be considered for upcoming curated projects.
The 2016-17 schedule will include exhibition programs onsite at Craft, and creative opportunities at external venues. Craft is expanding off-site projects in order to showcase and explore new contemporary practice and ideas.
As always, Craft Victoria supports practices that reflect innovative work, demonstrate new ideas and techniques, extend critical debate within craft and demonstrate refined craftsmanship; and we will be curating artistic projects around the following themes:
Focus on Craft: recognises the career of an outstanding exhibiting artist whose work is embedded in craft materiality and technique. This solo exhibition opportunity may take the form of a retrospective,  reveal an entirely new body of work, or create an opportunity for an experimental installation experience within the space.
Collective Material: are you a Collector? We are seeking expressions of interest from Collectors within Victoria with a predominantly craft/decorative art based collection. The Collective Materialexhibition will unpack the personal relationship individuals have with objects through focusing on the motives and methods of building a personal collection.
Hero Worship: an exhibition centred around personal and historical roots; contemporary artists explore the stories of unsung yet influential heroes. This exhibition creates an opportunity for makers to present figures/ideas of personal or historical significance through traditional and contemporary techniques.
Ceremonial: examines the rituals embedded within making and living with objects. From observing the personal rituals imbued within an object, to objects that provoke mindfulness by way of making and using.
In addition to applications from artists, we are looking for a Guest Curator. The successful applicant will develop a dynamic, large-scale exhibition with the potential to tour and propose an associated public program focusing on contemporary craft practice.
Applications are sought from Victorian artists and curators, however the gallery will also consider applications from interstate artists. Applications are welcome from emerging, mid-career and established makers from Aboriginal and non-Aboriginal backgrounds. Applicants can respond to the themes outlined above, or simply provide an outline of your current concepts and practice for consideration.
The application process for the 2016 Exhibition Program is now open until 14 December 2015! Apply via this online form
To express an interest in participating in the Craft Victoria exhibition program please provide the following, via the online form:
400 words on your current practice
400 words on the concepts behind your work
400 words on the techniques used in your work
Your up-to-date curriculum vitae
Up to six images of your work (please keep images under 300kb each)
For more information contact our Gallery Curator Debbie Pryor on 03 9650 7775 or dpryor@craft.org.au
Craft Window Space
Click here for more information about applying for the Craft Window Space. (Next application round opens August 2017)
Image: Harriet Barille, Solutions installation. Photography: Anita Beaney