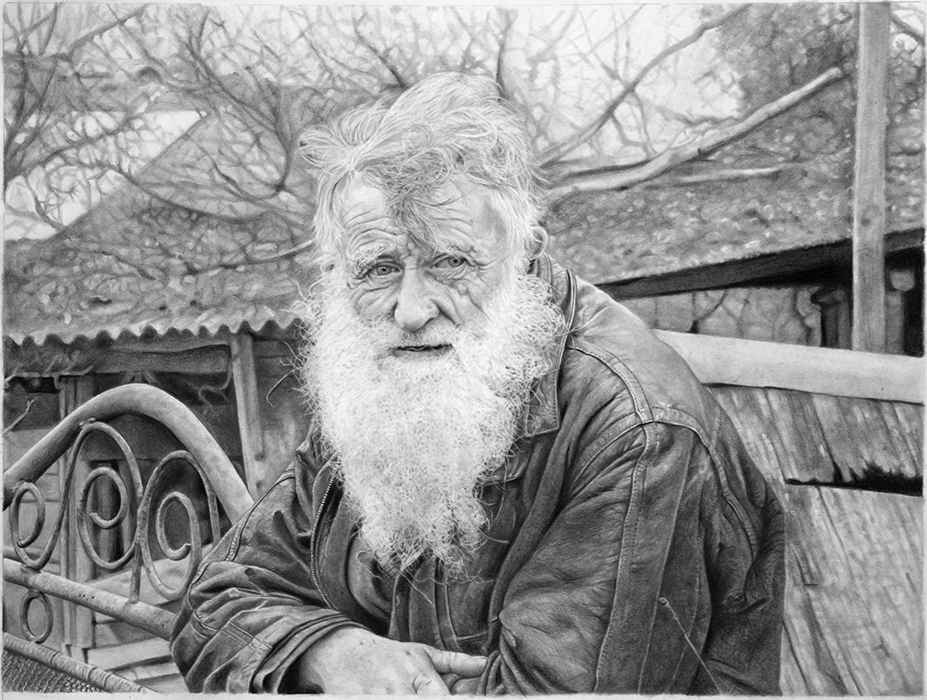 Derwent, internationally renowned fine art brand, are proud to announce that the fourth instalment of the Derwent Art Prize is now open for entries.
The Derwent Art Prize was conceived in 2012 and aims to reward excellence by showcasing the very best artworks created in pencil by British and International artists.
From the submitted artworks, approximately eighty will be selected for display at the Mall Galleries in central London. Alongside the chosen artworks being hung in a public display, prizes totalling over £12,500 will be awarded in an awards ceremony on the opening night of the exhibition.
Since the Derwent Art Prize began, the competition has attracted more than 7000 entries from over 67 countries worldwide.
Derwent are excited to see both domestic and international entries for this Derwent Art Prize.
THE EXHIBITION
Selected works will be on display at the prestigious Mall Galleries in central London from 18th – 23rd September 2018.
The exhibition will then tour to a number of venues throughout the UK.  Full details will be announced shortly. The work selected for exhibition must be available until 31st January 2019. All artists selected for exhibition will be invited to the Private View and Prize Giving on Tuesday 18th September 2018.
THE PRIZES
A total prize fund of £12,500 will be awarded at the Private View at Mall Galleries, London in 2018.  Prizes are as follows:
First Prize  £6,000
Second Prize  £3,000
Third Prize £1,500
People's Choice Award – Exhibition £750
Young Artist Award – For artists under 25 years £750
Coloured Pencil Award for Excellence – £500
For more information please visit the website – www.derwent-artprize.com