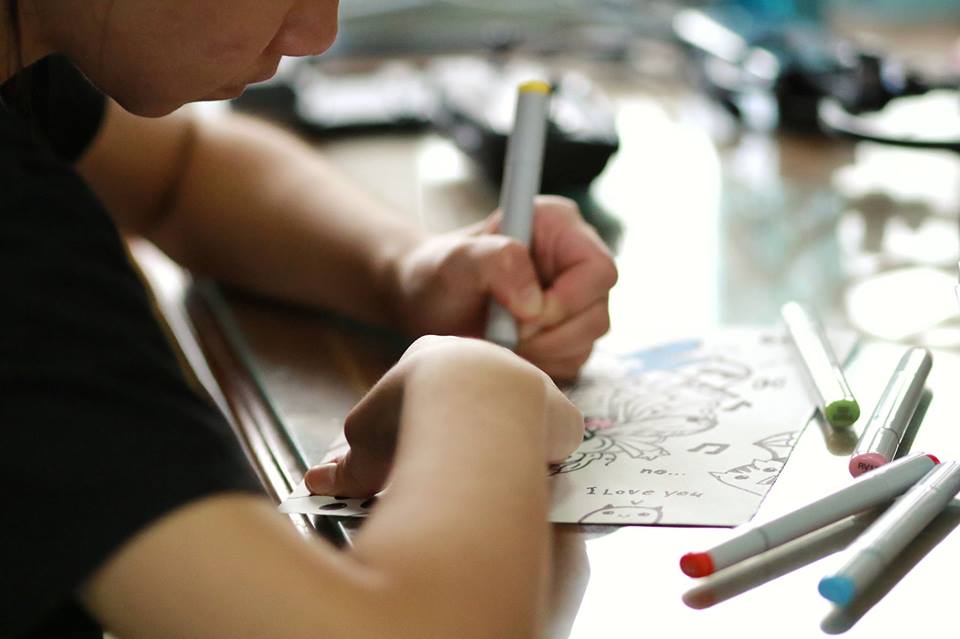 In this interactive workshop, participants will learn the basics of drawing cartoon characters and physical appearance to reflect their personalities or feelings. This includes making characters move, designing frame and speech bubbles, and story progressions.
Drawing materials will be supplied, however participants are also encouraged to bring their own journals.
Draw Your Story Comic Workshop
COST: $10.00 per child
AGE: 7 – 17 years
We're BAD | This event is part of BRISBANE ART DESIGN (BAD) 2019, an initiative of Museum of Brisbane.
Photograph: Carrie McCarthy