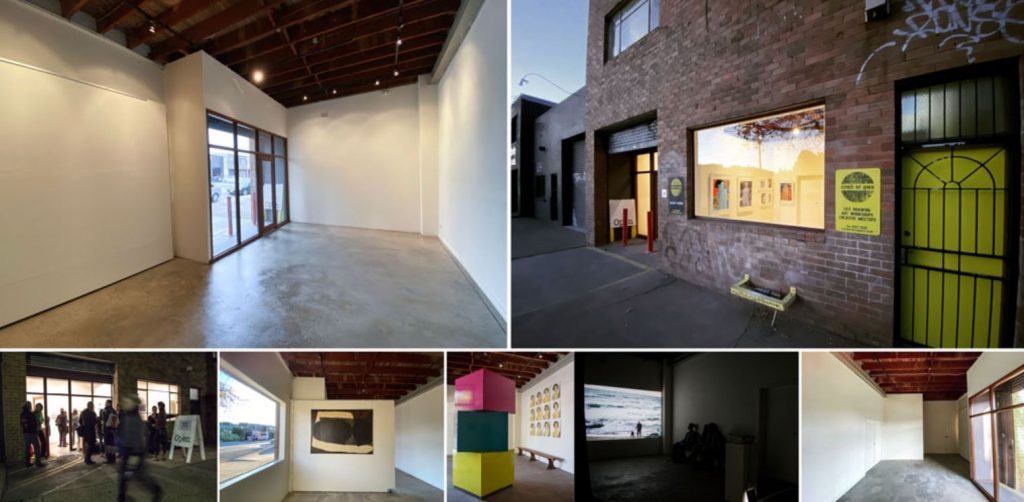 We welcome exhibition proposals from artists and curators, for both group and solo shows.  Scratch Art Space supports artists and recent graduates.
The Gallery has high street visibility with full glass frontage and a showcase window on Sydenham Road. Located at the centre of the creative industrial area next to Sydenham Train Station, only a five minute walk from the station located adjacent to Batch Brewery.
We can easily accommodate most artists installation requirements from ceiling-suspended works to direct installation into walls, as well as an installed hanging system.  The Gallery can be blacked out for video or projected images.
Our social networks are steadily growing and we currently have 3,458 followers on Facebook, 2,125 on Instagram, and an extensive email list.
For more information, visit Scratch Art Space